French judge issues arrest warrant for Saudi princess – reports
Published time: 16 Mar, 2018 00:12
Edited time: 16 Mar, 2018 08:17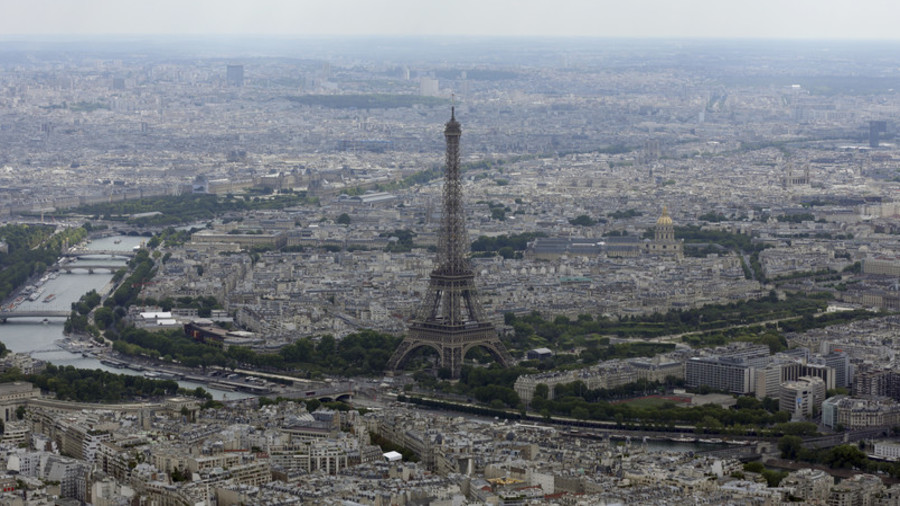 A French judge has reportedly issued an international arrest warrant for a Saudi princess. It relates to an alleged attack by her bodyguard on a workman at her flat in Paris, Reuters reported, citing sources close to the case.
READ MORE: 'Kill the worthless dog': Saudi princess 'abuses' Paris decorator, Twitter users enraged
The royal, reportedly named in legal documents as Hassa bint Salman, is accused of ordering the death of her interior decorator after the man took pictures of her home on Avenue Foch in the French capital in September 2016. She is said to have accused the man of wanting to sell the images to the press, Le Point newspaper reported at the time.
After insisting that the pictures were merely part of his job, the princess allegedly told her bodyguard: "We must kill him, this dog, he does not deserve to live."
The worker alleges that the bodyguard then tied his hands before brutally beating him up and making him kiss the princess' feet. He was later released after another man became involved. The man told the decorator to leave without his tools and never return to the 16th arrondissement, the district in Paris where the apartment is located.
READ MORE: Major security gaffe as Saudi crown prince Mohammed bin Salman prepares to talk oil over tea
According to reports, the worker still charged €20,000 for the job but has yet to receive any payment or have his tools returned. The bodyguard was charged with armed violence, theft and holding someone against their will following the incident in October 2016.
Like this story? Share it with a friend!