'Govts engaged in AI arms race': Late Stephen Hawking's interview with Larry King on RT (VIDEO)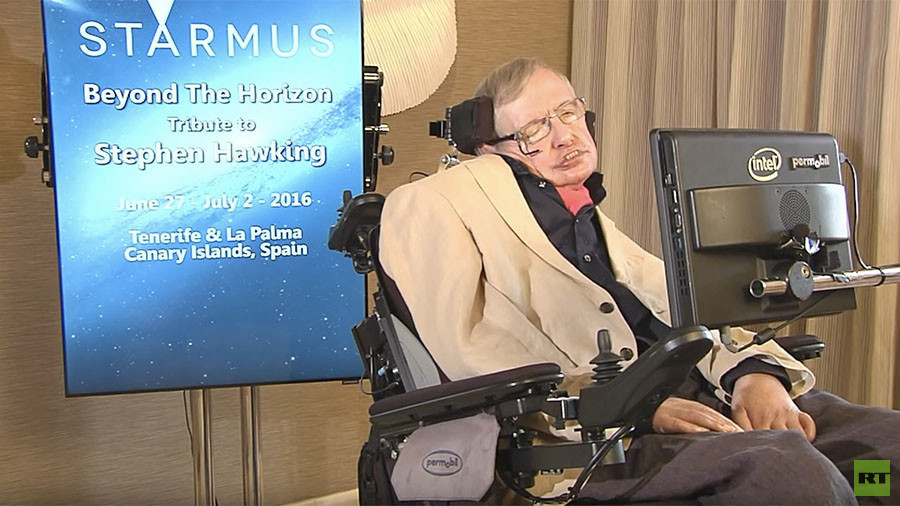 Following the death of iconic astrophysicist Stephen Hawking at the age of 76, we recall his interview to TV great Larry King on RT. Among other issues, Hawking gave his take on overpopulation, AI's challenges and global warming.
The British physicist had repeatedly warned about the risks the AI technologies may pose. Talking to King in 2016, he also cautioned that international governments are neglecting their obligations towards humanity.
READ MORE: Physicist Stephen Hawking dies at the age of 76
"Governments seem to be engaged in an AI arms race, designing planes and weapons with intelligent technologies. The funding for projects directly beneficial to the human race, such as improved medical screening seems a somewhat lower priority," he said at that time.
You can watch the full interview with the late legend in full below.
Like this story? Share it with a friend!