Row between Serbia & Kosovo slowing European clocks by 6 minutes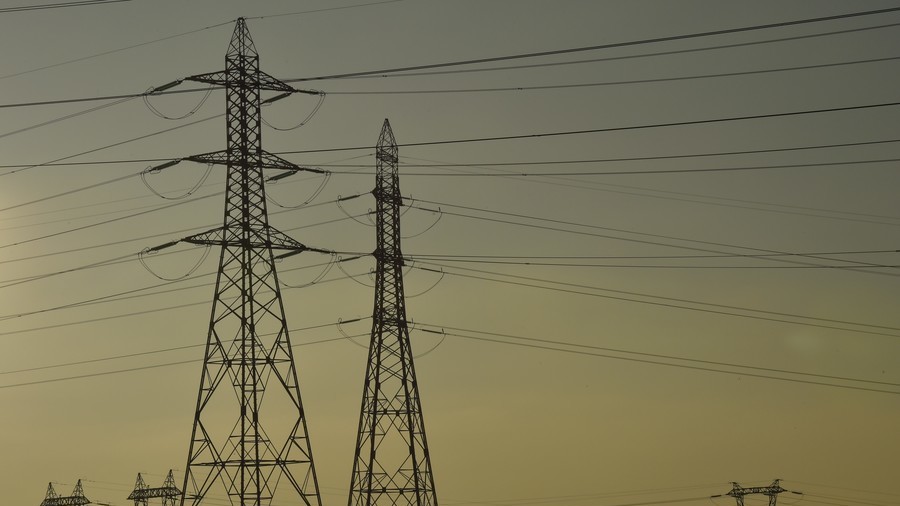 Millions of clocks across Europe are running more than six minutes late because of diplomatic tensions between Serbia and Kosovo. The situation is so bad it is literally impacting the European electrical grid.
Unlike normal wall clocks and watches, which keep time using quartz crystals, electric clocks use the frequency of the power grid to keep time. Europe's huge interconnected network, which spans from Spain to Turkey and from Poland to The Netherlands, is run at a frequency of 50 Hz, or 50 cycles per second.
Supply and demand can cause the frequency to rise and fall fractionally, but it always averages out to 50 Hz. If you're really interested you can actually watch the grid frequency live on Swissgrid's website.
Clocks that rely on the mains for power take advantage of this regularity to keep themselves accurate. However, since January, clocks across Europe have lost a staggering six minutes and it's all because of a political dispute between the two Balkan countries, which is having a knock-on effect throughout the entire interconnected 25-country network.
"The power deviations are originating from the control area called Serbia, Macedonia, Montenegro (SMM block) and specifically Kosovo and Serbia," the European Network of Transmission System Operators (ENTSO-E) said in a press release that revealed the problem earlier this month.
The dispute centers around a disagreement between Serbia and Kosovo over who has to pay for the upkeep of a power plant in Kosovo. It has caused the average grid frequency to fall to 49.996 Hz, which may not sound like much but it is enough to make the clocks lose more than six minutes over the last eight weeks.
READ MORE: DARPA aims to stop 'biological time' to save wounded soldiers
"The political disagreements opposing the Serbian and Kosovar authorities have led to the observed electricity impact. If no solution can be found at political level, a deviation risk could remain," ENTSO-E concluded. It remains unclear who will pay for the loss of power, which amounts to more than 113-gigawatt hours.
Think your friends would be interested? Share this story!