'Holocaust' Google search results dominated by anti-Semitic websites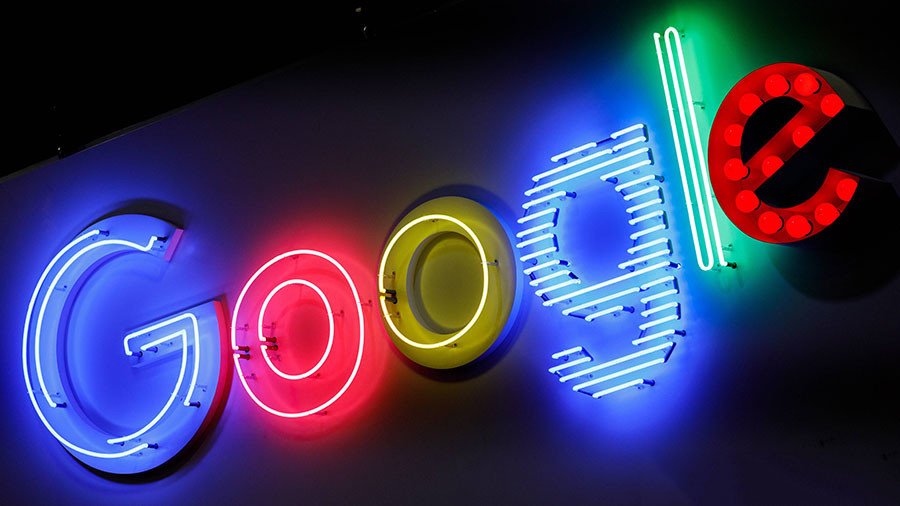 Google has been blasted for producing links to anti-Semitic blogs and a notorious neo-Nazi website as top search results relating to the Holocaust or Jews in Sweden. The tech giant has been branded "repulsive" over the debacle.
Searches for the website of the infamous Nordic Resistance Movement (NRM), a Nazi group which repeatedly praised Adolf Hitler and gave lectures about Nazi Germany, appeared as news, Swedish daily Dagens Nyheter found.
When Googling for the Holocaust, users were directed to an anti-Semitic blog post containing detailed information on a number of Swedish Jews, including their names, occupation and even pictures. Dozens are described in a humiliating and derogatory manner.
The Swedish Committee Against Anti-Semitism compared the blog post to Nazi lists containing Jewish names before World War II. "This list is one of an old classical tradition, that Nazis and anti-Semites prepare so when the political climate changes they know who to pick, who to send away, who to kill," the committee's chair, Svante Weyler, told the Swedish daily Expressen.
According to the outlet, Google owned-YouTube also allowed NRM to share a video of its member, Bo Nilsson, on the video sharing site. Nilsson was convicted of inciting hatred against minorities in the footage, which has since been removed.
Described as a National Socialist organization, which is also active in Finland, Norway and Denmark, the NRM has a history of marches that end in clashes with police arrests. Despite criticism, however, the group registered as a political party in 2015.
Google has been lambasted by politicians and human rights groups. Search engines are letting illegal material stay, but Sweden can't allow it, Swedish Justice Minister Morgan Johansson told SVT broadcaster. "We have freedom of opinion. But Nazism is not an opinion, it's a crime against humanity," Johansson said.
The Swedish Committee Against Anti-Semitism said: "The fact that Google wishes to be associated with the type of list used by Nazis and neo-Nazis to locate Jews prior to and following the Second World War is as incomprehensible as it is repulsive," it said on Friday.
The 'Nazi hunting' Simon Wiesenthal Center, which documents the crimes of the Holocaust and continued hatred towards Jews, has said it wants "to investigate Google for anti-Semitic content."
"It's extremely worrying," Rabbi Abraham Cooper said. "We would like to look at this material on the Swedish end where Google has failed to act, and if we agree, we will add our voice directly to those companies."
Google, meanwhile, has promised to remove all offensive content and comments that violate Google's policies. "Sometimes search results that both we and users find offensive can show up. But there are also concerns about suppressing material based on personal opinion," Google Sweden wrote on Twitter, "We must, like everyone else, comply with the law."
As of Tuesday, Google searches for 'Holocaust' or 'Jews in Sweden' doesn't show any anti-Semitic results.
This is not the first time the digital giant has experienced such criticism. Back in 2016 a Jewish heritage museum slammed Google over its search engine hits, accusing it of profiting from Holocaust denial. The search giant accepted money from the museum to stop a neo-Nazi website from appearing at the top of the results.
Think your friends would be interested? Share this story!
You can share this story on social media: