Smoking kills 3,000 people each year in UAE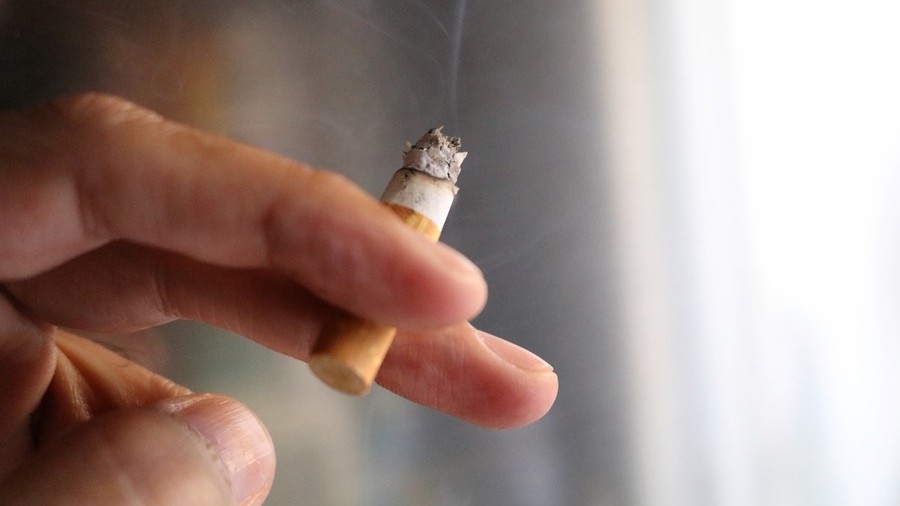 Almost 3,000 people die from smoking-related illnesses in the United Arab Emirates each year, an international report has revealed. The problem cost the country about $569 million in 2016 in lost productivity and health expenses.
Of the 2,900 people who were killed by smoking in 2016, the vast majority (2,728) were men, while 265 were women, according to the global report by The Tobacco Atlas. Even with the alarming death rate, it is estimated that more than 900,000 adults in the UAE are currently using tobacco on a daily basis.
READ MORE: Tobacconists protest cigarette price hike by dumping ton of carrots in Paris (VIDEOS)
Health care professionals running cessation clinics have reported younger users seeking help to quit the addictive habit, however they have noticed that medwakh – smoking using a traditional Arabic pipe – is increasing in popularity. Tackling the issue starts at government level, according to the report's author.
"Every death from tobacco is preventable, and every government has the power reduce the human and economic toll of the tobacco epidemic," said Jeffrey Drope, co-editor and author of the report published by global public-health think-tank Vital Strategies and the American Cancer Society.
"It starts by resisting the influence of the industry and implementing proven tobacco control policies."
READ MORE: Big Tobacco runs court-ordered ads admitting cigarettes kill 1,200 Americans a day
The country has introduced several measures in 2017 to combat the pervasive habit. A 100 percent tobacco tax was introduced at the end of last year, the price of cigarettes doubled in October and Shisha cafes must now display visual information on the damaging effects of smoking water pipes.
Worldwide more than 7 million people (5.1 million men, 2 million women) died as a result of tobacco use in 2016. Use and exposure to secondhand smoke costs the global economy over 2 trillion dollars every year, the equivalent to almost 2 percent of the world's total economic output.
Think your friends would be interested? Share this story!