Russia to probe positive doping tests by its athletes in PyeongChang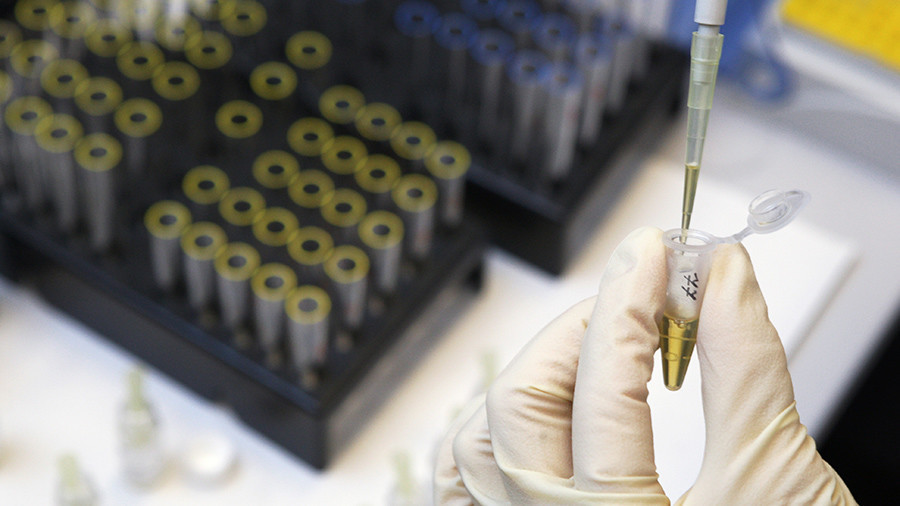 The Russian General Prosecutor's Office will investigate the two cases of positive doping tests by Russian athletes during the 2018 Olympic Games in South Korea, a spokesman said.
"The Russian General Prosecutor's Office will check the information about possible violations of the legislation on countering the use of doping by athletes who have joined the Russian Olympic team, as well as the attendant circumstances," said the official representative of the Prosecutor's Office, Alexander Kurennoy.
Samples of two athletes from Russia, curler Alexander Krushelnitsky and bobsledder Nadezhda Sergeeva, contained traces of banned substances. Sergeeva confessed to using the heart drug trimetazidine and did not even ask for the B-sample to be opened after being caught.
Sergeeva and her teammate placed 12th in the two-woman bobsled competition. The result was eventually annulled.
Krushelnitsky's samples contained the drug meldonium, which, he insists, he didn't consciously take. The discovery cost him and his teammate Anastasia Bryzgalova, who is also his wife, their bronze medal in mixed doubles.
The concentration of meldonium found in Krushelnitsky's doping sample indicated a single use of the drug, which was prohibited by the World Anti-Doping Agency (WADA) in 2016.
You can share this story on social media: