Russia, China agree joint data center for lunar projects & deep space exploration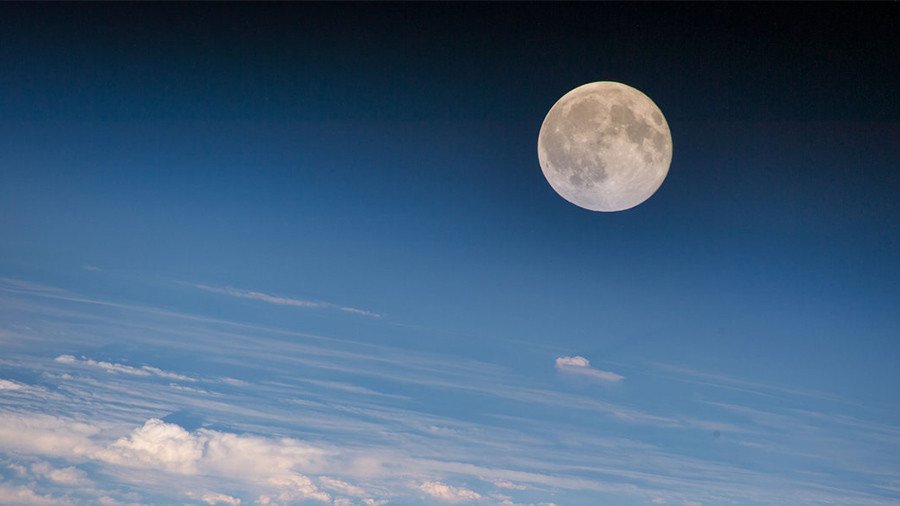 Russia and China have agreed to create a joint data center for lunar and deep space projects, Russian space agency Roscosmos has announced.
The projects will involve Russian and Chinese scientific and industrial bodies and companies, Roscosmos said in a statement on Saturday.
Roscosmos and the China National Space Administration (CNSA) also signed an agreement of intent on cooperation over moon and deep space research, at the International Space Exploration Forum (ISEF) in Tokyo.
The countries will also look into the possibilities of providing assistance for each other's lunar programs. That would include the launch of the Russian Luna-26 orbiter in 2022, and the Chinese planned landing on the south pole of the moon scheduled for 2023.
In 2017, Roscosmos and the CNSA signed a program of bilateral cooperation for 2018-2022, which includes space garbage monitoring and research into the moon, deep space and satellites, among other issues.
Russian space corporation Energia revealed a plan for a moon exploration program back in October 2017, which includes building a lunar base between 2040 and 2050. The company will also open a research center to develop moon exploration programs for future missions and support the joint Russian-US project of a new space station called Deep Space Gateway in the moon's orbit. Moscow and Washington agreed on the project in September 2017, and the first modules could be ready between 2024 and 2026.
Like this story? Share it with a friend!
You can share this story on social media: