(Red) Cross the line: Aid org loses 21 staffers over 3 years in sex scandals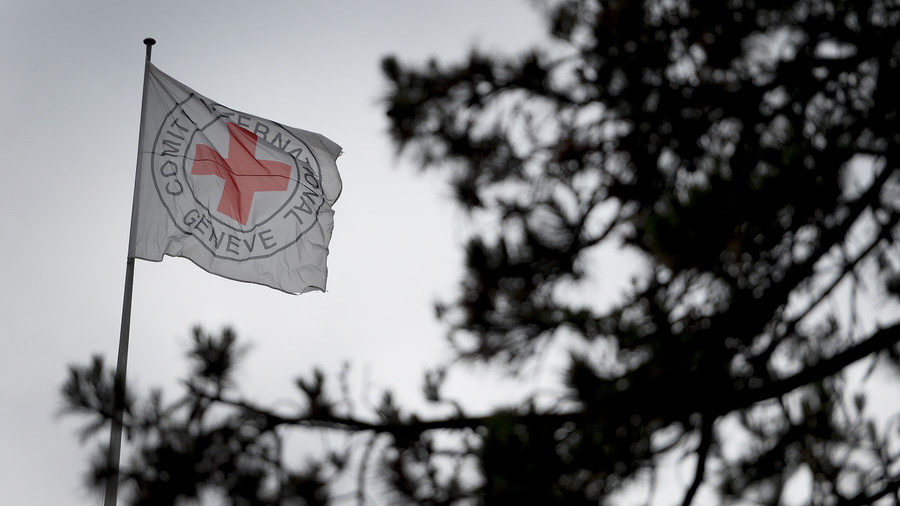 Twenty-one workers at the International Committee of the Red Cross (ICRC) have been fired or quit their roles over sexual misconduct in the past three years, the organization has announced.
In a Friday statement, ICRC Director-General Yves Daccord wrote that the organization has identified 21 staff members "who were either dismissed for paying for sexual services or resigned during an internal enquiry" since 2015. He said that two additional staff members who were suspected of sexual misconduct did not have their contracts renewed.
Daccord also said the organization is concerned that other similar incidents have not been reported, or were reported and not properly handled. "We are taking action to address this," he said.
"This behavior is a betrayal of the people and the communities we are there to serve. It is against human dignity and we should have been more vigilant in preventing this," Daccord said, adding that he is "deeply saddened" to report the numbers and calling the revelation "a moment of deep humility" for the ICRC.
The director-general said he was "deeply saddened" to report the numbers. He also noted that it is "a moment of deep humility" for the organization.
Daccord said he is indebted to ICRC colleagues "who have driven what at times is an uncomfortable but extremely necessary conversation about the need for change." He also said he has contacted other aid organizations about efforts that require joint cooperation, such as "preventing offenders from moving undetected among agencies."
The revelation follows the Oxfam scandal, which emerged after an internal inquiry found there had been a "culture of impunity" among staff in Haiti during a relief mission following the devastating 2010 earthquake that rocked the country, with staff members hiring prostitutes.
It was later reported that children may have been among the prostitutes. However, Oxfam chief executive Mark Goldring told British MPs this month that none of them were underage. He also rejected allegations that Oxfam had covered up stories of staff using prostitutes.
Oxfam Great Britain has received 26 new claims of sexual misconduct since the Haiti story broke, according to Goldring. "We really want people to come forward wherever they are and whenever this happened. Some of those cases relate to the UK, some of them relate to our international program," he said.
Think your friends would be interested? Share this story!