Russia's FSB foils terrorist plot in St. Petersburg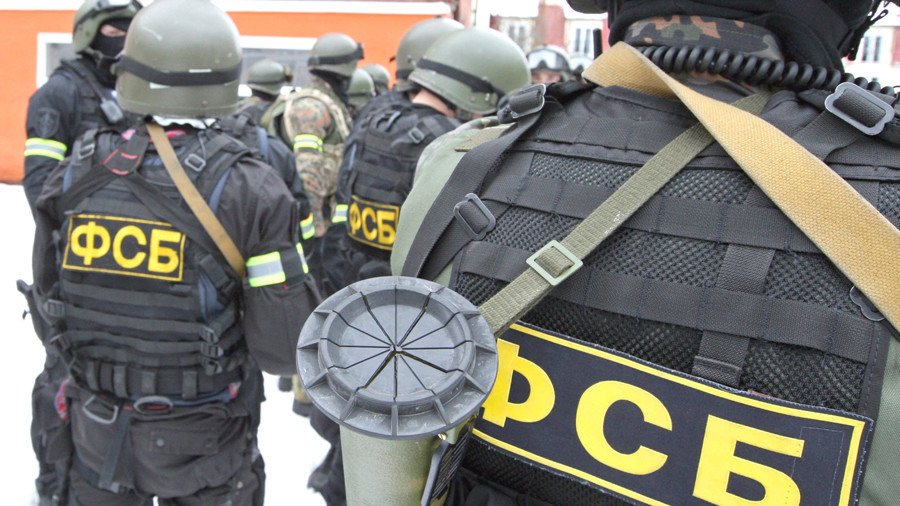 The Russian Security Service (FSB) say they have prevented a string of terrorist attacks targeting public places and public transport. A suspect from Central Asia has been detained.
Authorities have not disclosed the identity of the suspect, for fear of compromising the ongoing investigation.
In December, seven alleged supporters of Islamic State (IS, formerly ISIS) were apprehended on suspicion of plotting attacks across St. Petersburg.
Terrorists have targeted the northern Russian city repeatedly over the last year. Islamic State (IS, formerly ISIS) claimed responsibility for an improvised explosive device that injured more than a dozen people at a store in St. Petersburg just days before the city rang in the new year. In April, a bomb attack killed 15 commuters riding the St. Petersburg Metro.
You can share this story on social media: