Elder brother of suspected organizer behind St. Petersburg Metro bombing detained – FSB (VIDEO)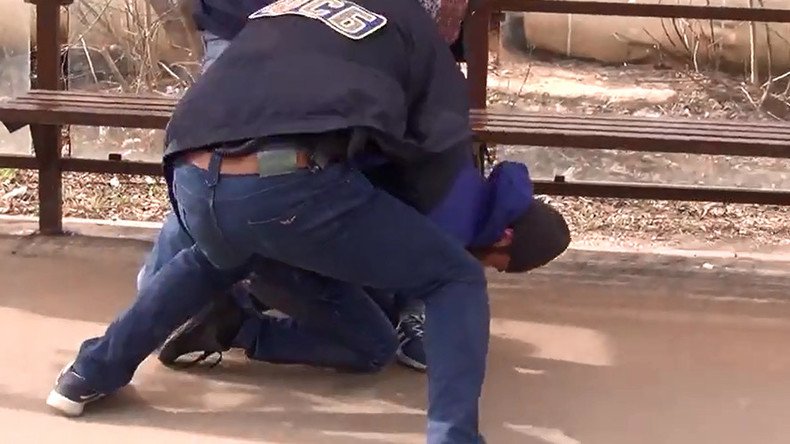 Russia's security services have detained Akram Azimov, the elder brother of the suspected St. Petersburg Metro bombing organizer, saying he transferred money that helped fund the terrorist attack that killed 14 people.
Originally from Kyrgyzstan, Azimov, born in 1988, was arrested in Odintsovo, outside Moscow, according to the media communications office of Russia's Federal Security Service (FSB).
"Akram Azimov abetted the transfer of funds, which were used to prepare the terrorist attack, and helped establish communication channels with emissaries of international terrorist organizations," the agency said in its statement.
A separate statement from Russia's Investigative Committee said that Azimov had an RGD-5 field grenade on him when he was captured, and that he is currently being interviewed "to establish his role in the crime, and any other circumstances relating to it."
Azimov's arrest brings the number of suspects held in connection with the April 3 attack to 10.
Akram's younger brother, Abror Azimov, born in 1990, was detained on Monday, with an FSB video of the arrest showing officers overpowering him and stripping him of a gun.
Abror has apparently told the judge at a preliminary hearing that he was following orders, the meaning of which he could not understand.
Earlier in April, eight people were detained on suspicion of being involved in the St. Petersburg attack, the Russian Investigative Committee said. Six were arrested in St. Petersburg and two others in Moscow.
You can share this story on social media: