HRW suspends official with Tinder profile suggesting Auschwitz hair room is funny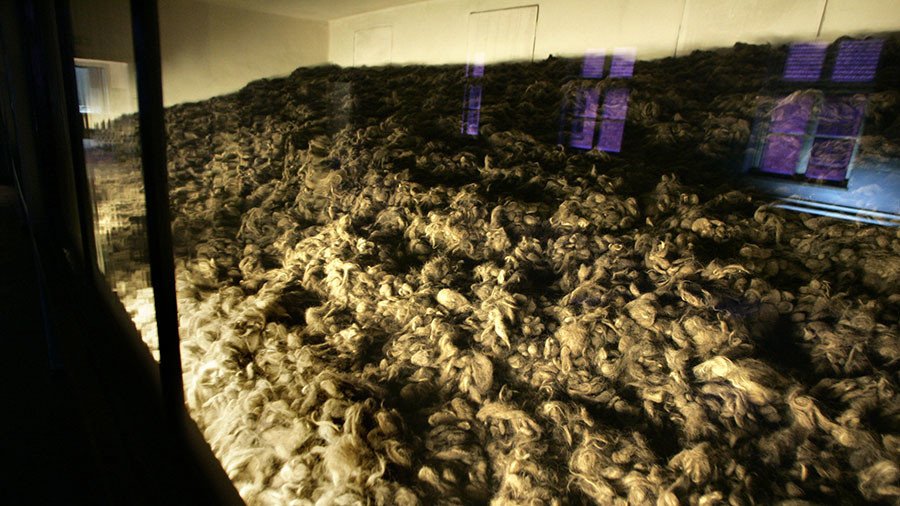 Human Rights Watch said it is investigating one of its officials after a complaint from a pro-Israeli group, which said the man's Tinder dating service account had a crude joke about the Holocaust.
According to a screenshot of HRW Associate Director of Finance Matthew Myers' profile posted by his accusers, he is looking "for the perfect Amazing Race partner" and asks anyone who "can't laugh about the hair room at Auschwitz" not to apply. The casual remark apparently references one of the exhibits of the Holocaust Museum in Poland, where hair cut from the heads of an estimated 140,000 victims of the Nazi death camp is displayed.
The group called Stand With Us launched an online petition to pressure HRW to investigate Myers. Responding to the complaint via Facebook, the HRW said the employee has been suspended pending results of a probe.
You can share this story on social media: