Processed diets could be "increasing burden of cancer" for decades to come
Published time: 15 Feb, 2018 20:44
Edited time: 18 Feb, 2018 18:56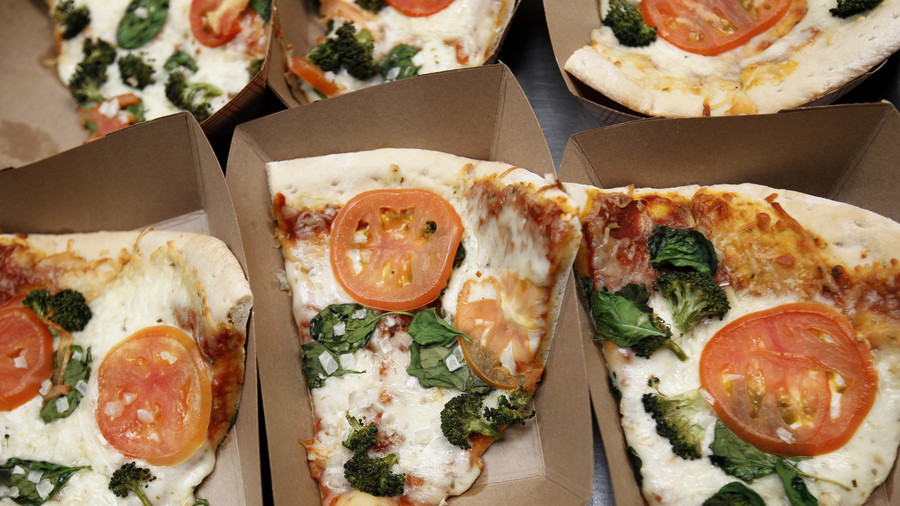 The more ultra-processed foods that we consume, the greater our risk of cancer, a long-term study shows.
For the first time, researchers have explored the link between cancer and ultra-processed foods, which include chicken nuggets, packaged cakes, ready meals, fizzy drinks, chocolate, instant noodles and reconstituted meat products. A team at the Universite Sorbonne Paris Cite published the study in the British Medical Journal (BMJ) on Wednesday. They found consuming ultra-processed food is associated with a higher risk of cancer.
The results showed that a 10 percent increase in the consumption of ultra-processed foods is associated with a 12 percent risk of overall cancer, and an 11 percent increased risk of breast cancer specifically.
Researchers examined 104,980 participants who completed dietary questionnaires that measured 3,300 different food items, which were divided into groups based on their levels of processing. Other risk factors for cancer like age, sex, educational level, family history, smoking status and physical activity levels were also taken into account.
ULTRA-PROCESSED
The study used the NOVA food classification system, which rates foods based on their levels of processing. Ultra-processed foods often contain little or no whole foods and many ingredients that are not found in most stores. The majority of ingredients are made up of preservatives, stabilizers, sweeteners, sensory enhancers, colors and flavors. Ultra-processed foods are appealing due to their convenience, accessibility, and taste.
Heat-treated, ultra-processed foods contain neoformed contaminants, some of which have carcinogenic properties like acrylamide, researchers said.
Drinks, sugary products, fats and sauces were most strongly associated with a heightened cancer risk, according to the paper, while sugary processed foods were most strongly linked to breast cancer. "If confirmed in other populations and settings, these results suggest that the rapidly increasing consumption of ultra-processed foods may drive an increasing burden of cancer in the next decades," the study's authors concluded.
The authors noted that further study would be necessary to understand more about how "nutritional composition, food additives, contact materials, and neoformed contaminant" contribute to increased cancer levels.
If you like this story, share it with a friend!