Mother of detained Russian 'hacker' begs Czech president to prevent his extradition to US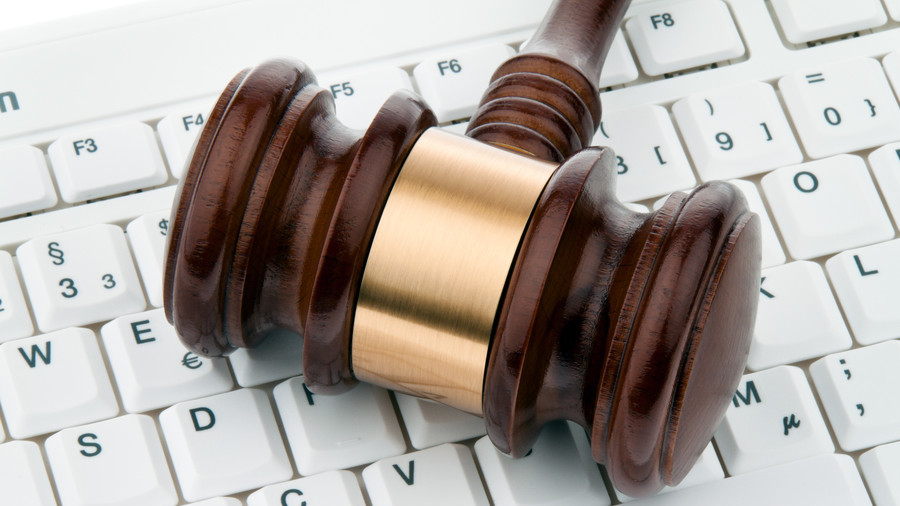 The mother of a Russian national, sought by Russia and the US over cyber-crimes, has sent a letter to Czech president Milos Zeman, describing hardships and human rights violations her son endured in detention.
Evgeny Nikulin was arrested in Prague back in October 2016 by Czech police in cooperation with the FBI. The US seeks his extradition, accusing him of carrying out hacking attacks and stealing information from a number of US social networking companies, including LinkedIn, Dropbox and Formspring, in 2012 and 2013. Moscow, in turn, wants Nikulin over a string of cyber thefts dating back to 2009, which netted some $3,450.
Nikulin's mother, Lubov Sokirdonova, sent a letter to Czech President Milos Zeman on February 8, pleading for help and describing all the alleged abuse her son endured during his detention. A copy of the letter has been obtained by the Izvestia newspaper. While all the allegations were previously raised by Nikulin's attorneys, Sokirdonova is now trying to bring them directly to the attention of the Czech President.
"In violation of all the principles of the international law my son was put into a psychiatric ward several hours after his detention, he was tied to a bed, deprived of food and ability to visit a restroom," the mother wrote, adding that while her son was in the institution, he was pumped full with "psychotropic drugs, which hampered his will."
"Despite all the public protests and the Russian Foreign Ministry's actions, the Czech government did not take necessary steps to react to the blatant violations of human rights, committed on the Czech soil," she wrote.
Sokirdonova also alleged that her son was covertly taken out of prison to meet an FBI agent in February last year. The agent, according to Sokirdonova, urged her son to "agree to be extradited to the US and mar President Donald Trump through media there, incriminating himself of hacking the servers of Democratic party and CIA." If Nikulin agreed to do so, he would allegedly have his case dropped, receive some financial reward and US citizenship. Nikulin, however, declined the deal.
"My son has put the truth before the promises of well-being. He's only 30 years old. He has only one life and hope for justice. I beg you to not deprive me of this last hope," Sokirdonova wrote.
Back in May 2017, a Czech court ruled that Nikulin can be extradited to either the US or Russia. The decision was challenged by his defense attorneys since Nikulin has repeatedly stated that he wanted to be extradited to Russia, but last November the High Court upheld the ruling. The fate of the Russian "hacker" is now in hands of the Czech Justice Minister Robert Pelikan, but the President of the country also has the power to influence this decision.
Zeman's administration has confirmed to Izvestia that the letter was received and transferred for "registering." In the meantime, Czech media have reported that Zeman allegedly met Pelikan twice to talk him into greenlighting Nikulin's extradition to Russia. It remains unclear whether this was caused by the letter from Nikulin's mother.