Logan Paul's scandalous videos trigger new YouTube punishment laws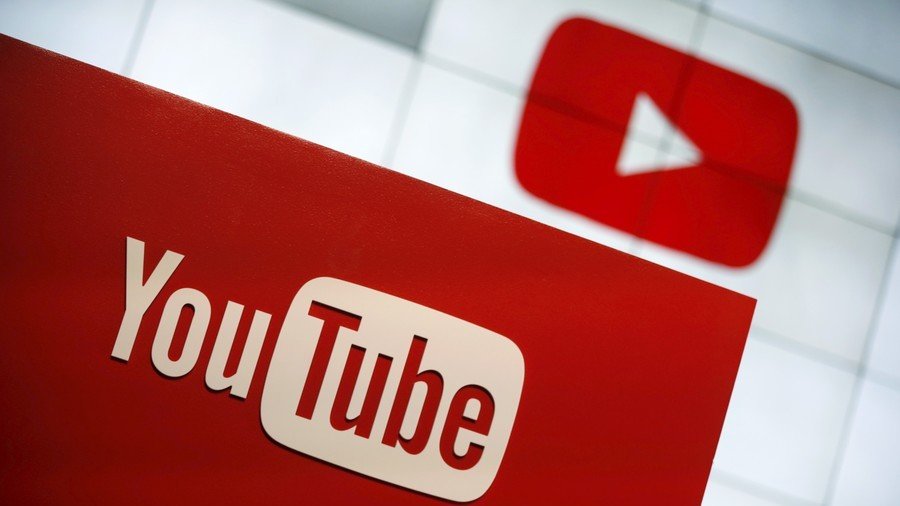 Tasteless videos by scandal hit vlogger Logan Paul have seemingly led YouTube to reconsider how it punishes people who carry out "heinous pranks" or "demonstrate cruelty" online.
YouTuber Logan Paul recently had his ad revenue on the site suspended following outrage at his videos, which appeared to show a suicide victim in Japan, as well as one where the vlogger tasered a dead rat.
Paul, who has 16 million online subscribers, was also slammed for disrepecting Japanese culture for a December video showing him donning traditional dress and fighting in Tokyo. In the clip, the controversial internet star is also filmed buying and then smashing up a Gameboy color before trying to return it to the shop.
The YouTube star is estimated to make between US$50,000 and $800,000 per month from his online broadcasts. While Paul's ad revenue is said to be only temporarily suspended, YouTube has announced plans to prevent other potential bad apples from harming the reputation of its "creator community."
New punishments for bringing the YouTube community into disrepute include the suspension of users' ability to earn ad revenue. YouTube says it may also effectively bury creators by ensuring they are not seen on the homepage or trending tab.
READ MORE: YouTube star pulls video after posting suicide victim footage
"When one creator does something particularly blatant – like conducts a heinous prank where people are traumatized, promotes violence or hate toward a group, demonstrates cruelty, or sensationalizes the pain of others in an attempt to gain views or subscribers – it can cause lasting damage to the community, including viewers, creators and the outside world," said Ariel Bardin, vice president of YouTube's product management division.
"In the past, we felt our responses to some of these situations were slow and didn't always address our broader community's concerns. Our ultimate goal here is to streamline our response so we can make better, faster decisions and communicate them clearly."
Like this story? Share it with a friend!
You can share this story on social media: