Lonely frogs club: Romeo looks for love (VIDEO)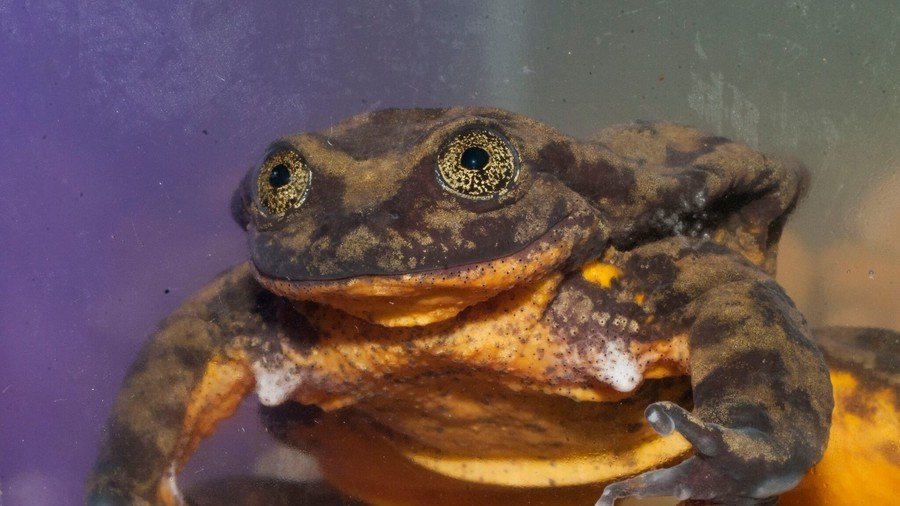 A Bolivian frog has entered the world of online dating in a valiant effort to save his species.
Romeo is the last known remaining Sehuencas Water Frog. Bolivian conservationists have set up an online dating profile for Romeo in an effort to help find him a mate.
"Not to start this off super heavy or anything, but I'm literally the last of my species," his profile reads. "I know - intense stuff. But that's why I'm on here - in hopes of finding my perfect match so we can save our own kind (no pressure ;))."
Romeo says he's a "pretty simple guy" who keeps to himself and likes "binge-watching the waters around me."
Romeo promises he's willing to "throw a pair of pants on and get out of the house if there's a worm or snail to be eaten!"
His profile even includes a video so his potential matches can see him feeding and swimming in his home at the Cochabamba Natural History Museum in Bolivia.
Human visitors to his Match.com profile can donate money to help locate a mate for the lonely frog. The aim is to raise $15,000 by Valentines Day.
Aside from the internet, Romeo's matchmaking friends are also scouring rivers and streams for a suitable female to carry on the species.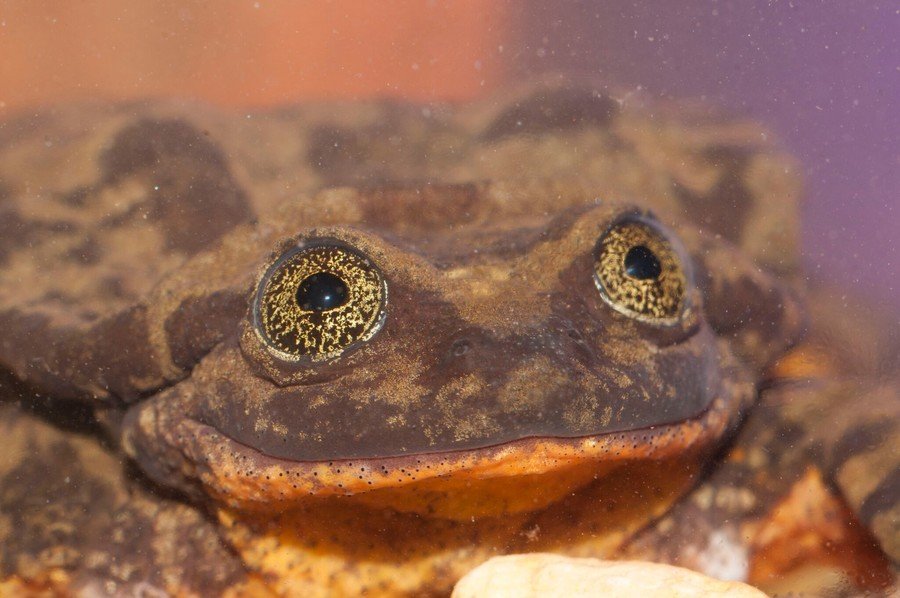 "Romeo started to call for a mate about a year after he was brought into captivity, but those calls have slowed in the last few years." conservation scientist Arturo Munoz said. "We continue to remain hopeful that others are out there so we can establish a conservation breeding programme to save this species."
When Romeo was collected 10 years ago, scientists knew the species was in trouble, but Munoz said they "had no idea we wouldn't be able to find a single other individual in all this time."

Like this story? Share it with a friend!
You can share this story on social media: