Argentinian town bombarded with giant hailstones (VIDEOS)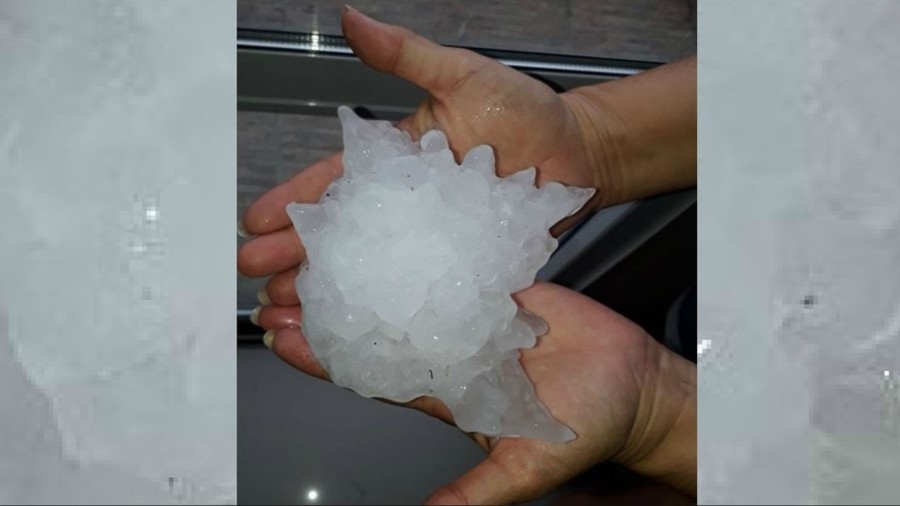 Villa Carlos was hit with massive hailstones on Thursday, sending residents of the Argentinian region of Córdoba running for cover.
People shared videos of the snowball-sized hailstones online and described the thunderous noise they made as they hit the ground.
The hail fell for about half an hour in the town of Carlos Paz, damaging a number of trees in the process. In San Antonio de Arredondo, several houses experienced damage caused by the unusual weather.
Director of Civil Defense for Córdoba Diego Concha told the media that some of the stones were the size of tennis balls, Resumen De La Region reports.
The National Meteorological Service sent out an alert for "strong storms" in the area but the weather has since passed.
Think your friends would be interested? Share this story!
You can share this story on social media: