Park benches or ski chairs? Parisians dodge snowy mayhem with slalom fun (VIDEO)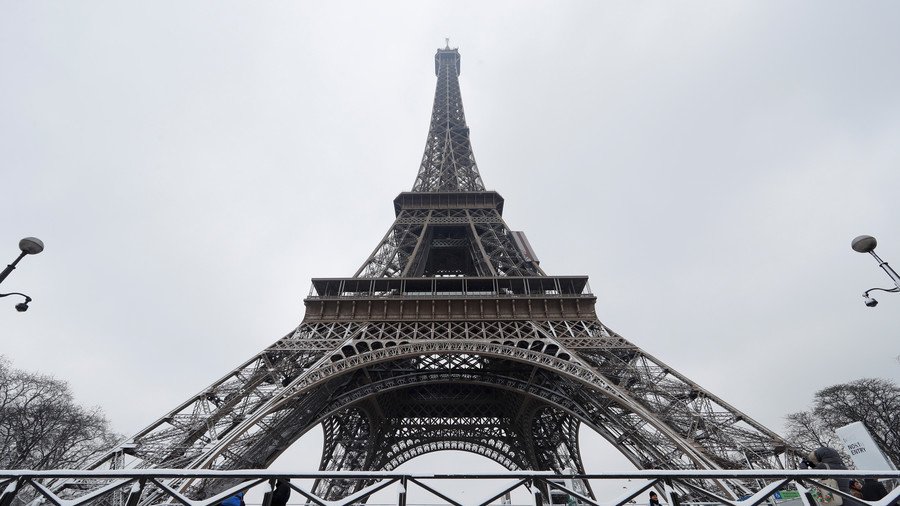 Paris is under a thick blanket of snow and city transport has come to an icy halt – meaning locals must be creative to get around the capital.
Huge traffic jams and curtailed train services have afflicted the city, which has been put on a snow and black ice warning until late Wednesday. Even the Eiffel Tower has shut down until further notice.
Never ones to waste a good snowfall however, avid skiers and snowboarders were spotted utilizing the post-blizzard landscape at Montmartre, a steep hill some 130 meters (430ft) high in northern Paris.
READ MORE: High alert: Floodwaters rise in Paris amid warnings of further deluge (PHOTOS, VIDEO)
Skiers turned the large hill into an slalom obstacle course by zig-zagging through, and over, park benches.
City officials have been accused of being unprepared for the intense snowfall, with a lack of salt and snow ploughs blamed for gridlock spanning more than 430 miles, reports France 24.
Like this story? Share it with a friend!
You can share this story on social media: