'F**k your period': Pornhub urges women 'self care' for pain-reducing orgasm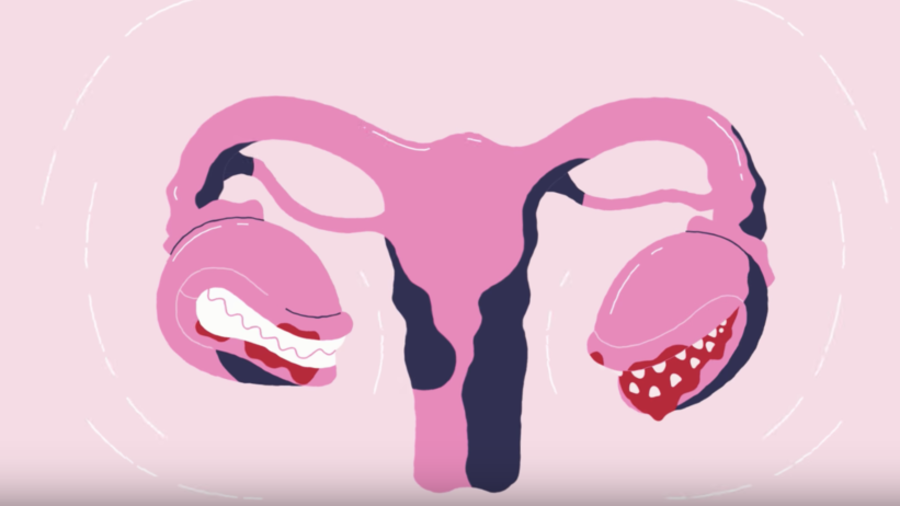 Pornhub is reaching out to its new-found female fanbase to encourage women to ease their menstrual pains orgasmically by practicing "self care" in the expressively-titled new "f**k your period" campaign.
The video-streaming platform saw a 1,400 percent increase in 'women-friendly' porn searches in the year 2017, so it's no surprise it's focusing on this audience by helping them where it hurts - so to speak.
READ MORE: 'For women' sex videos dominate Pornhub search trends in 2017
Pornhub says it launched the 'f**k your period' campaign to "help take some of the bite out of shark week" by allowing female users free access to 'Pornhub Premium' throughout the duration of their period.
Women can experience an increase in orgasm sensitivity during their period, which in turn creates a rush of blood flow to the pelvic area and eases menstrual pain. However, about half of women are unlikely to seek such 'relief' during their time of the month, according to the website.
"We wanted to create a female-centric campaign championing the benefits of having a menstrual orgasm," Pornhub brand manager Alexandra Klein told Paper Magazine.
READ MORE: Uproar over contraceptive app after 37 users fall pregnant
"Countless articles out there [support] menstrual orgasms' benefits, but many focused only on the act of having sex with another person, which certainly isn't always possible or desirable."
Female users who want to get involved are encouraged to enter their cycle details in the new 'f u period' website, which "will automatically calculate the next visit from your bloody buddy" and grant you monthly access to the ad-free premium service.
Like this story? Share it with a friend!
You can share this story on social media: