Sex toys or power tools? Pornhub's interactive 'love kit' baffles public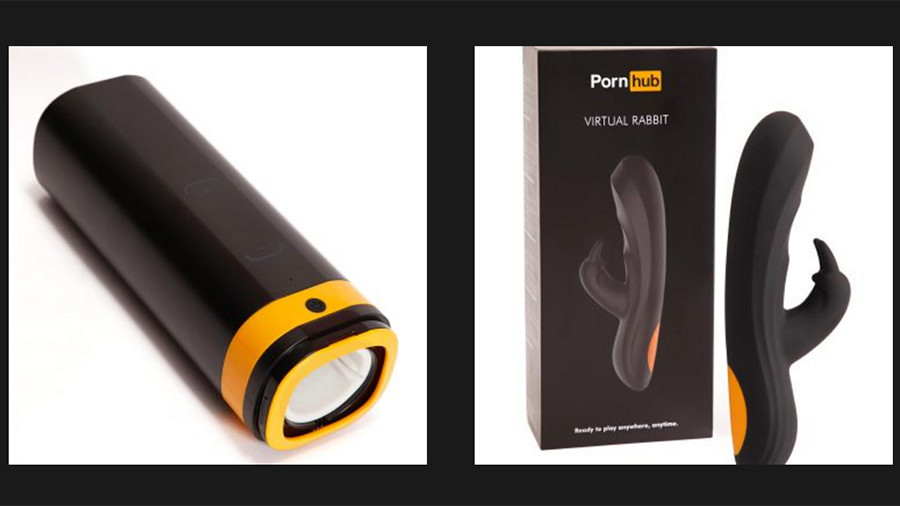 Popular porn website, Pornhub, has released its own range of interactive sex toys which sync to the site's many adult videos.
This isn't the company's first foray into interactive sex toys, which are known as teledildonics, by the way. The porn site started selling existing brands of toys that could sync with its own videos in June of last year.
Now, the company has launched its own range of gadgets, designed to match Pornhub's distinctive black and orange logo. The products ranging from a Virtual Rabbit vibrator, to a 'Blowbot Turbo Strokerstart' are priced from US$200 and up to $322.
The line of haptic toys recreate the sense of touch through vibrations, pressure and movement. They sync with the site's interactive videos, as well as other sex toys, so couples can use them at the same time.
Although the toys are designed to be on-brand with the popular porn site, the colors lend the toys a somewhat industrial feel, reminding some people of a range of power tools.
If you like this story, share it with a friend!
You can share this story on social media: