Porn star Mia Khalifa who received ISIS death threats to become US sports talk-show host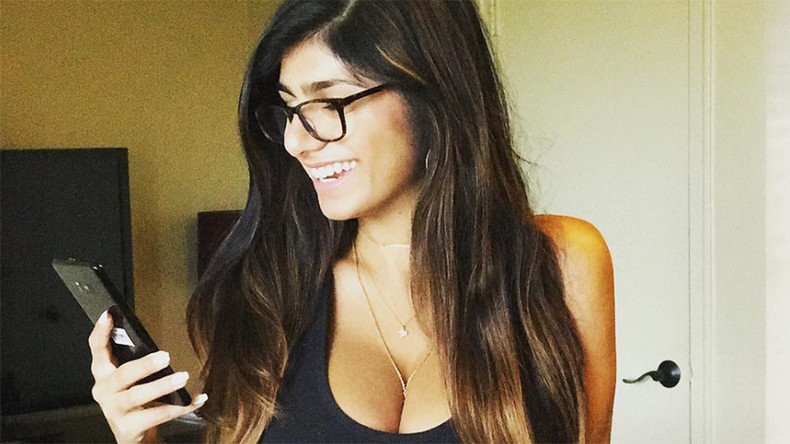 A former porn star who received death threats from Islamic State (IS, formerly ISIS/ISIL) when she appeared in an X-rated clip wearing a hijab will host a brand new US daily sports talk show.
Khalifa had an ephemeral but emphatic career in the adult film industry that saw her become the most-searched-for performer on the adult site, Pornhub, before retiring after just three months in July 2016.
She will now co-host sports talk show 'Out of Bounds', a daily program scheduled to premiere on Complex News's YouTube Channel on October 13. Her co-host will be former NBA All-Star Gilbert Arenas.
The retired model said that she "can't wait to offend a whole new fanbase" with the show.
"I am thankful to Complex for the opportunity and to Gilbert for being a part of it," Lebanon-born, US-raised Khalifa said. "I can't wait to offend and upset a whole new fanbase."
Producers said the concept of Out of Bounds is to be "the comments section to real life," and Khalifa described the opportunity as "everything that I wanted."
Khalifa claims her days as an adult entertainer are now firmly behind her.
"I guess it was my rebellious phase. It wasn't really for me. I kind of smartened up and tried to distance myself from that," she said.
You can share this story on social media: