Putin eyes supersonic civilian airliner based on Tu-160 strategic bomber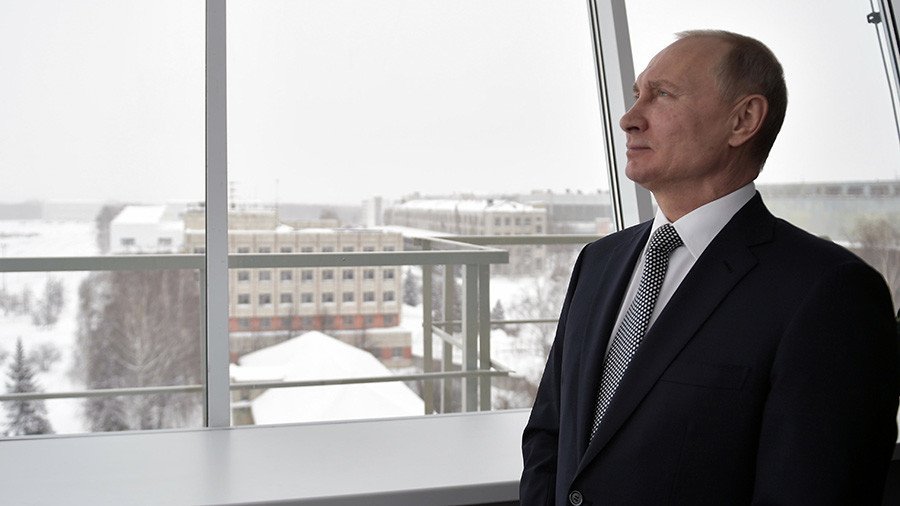 President Vladimir Putin has attended a test flight of Russia's new Tu-160 strategic bomber, later suggesting that a civilian passenger version of the supersonic aircraft could be a viable commercial prospect.
Russia had a supersonic passenger plane, the Tu-144, but it operated for about a year and was ruled economically unfeasible and potentially unsafe. The same happened to the only other similar aircraft, the British-French Concorde, which made its last flight in 2003.
After witnessing the test flight of the Tu-160, Putin suggested civilian supersonic aircraft could see a revival in the current economy.
"The Tu-144 was taken off production because an airline ticket cost must take into consideration the average salaries in a country. The situation is different now. There are big companies which could operate such an aircraft," he said.
The president mused that Russia could make a civilian version of the Tu-160.
The newest supersonic bomber, the 'Pyotr Deynekin', is currently undergoing producer trials at the Gorbunov air plant in Kazan. Once certified, the nuclear-capable aircraft will join a fleet of 11 regular Tu-160s and five upgraded Tu-160s and form the air part of the Russian nuclear triad.
Think your friends would be interested? Share this story!
You can share this story on social media: