L'Oreal hijab model steps down over anti-Israel tweets posted during 2014 Gaza war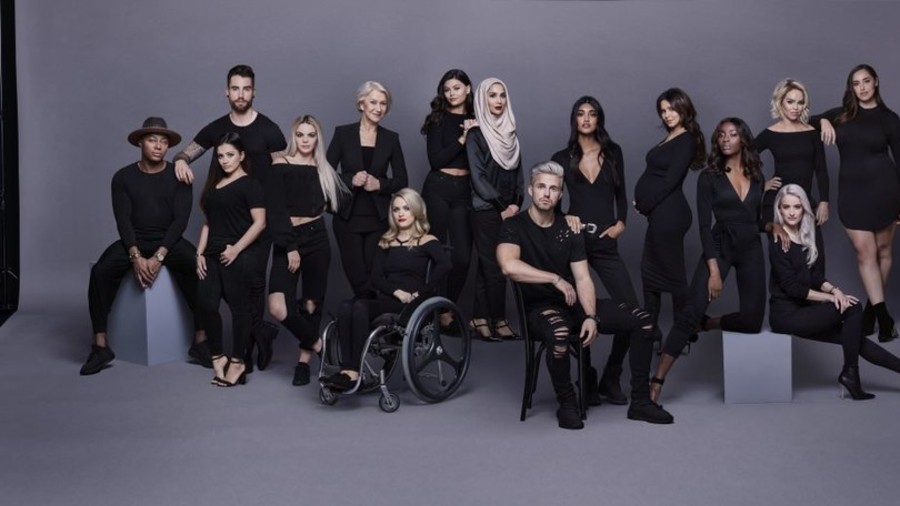 The face of L'Oreal's new hijab-friendly hair campaign has stepped down after anti-Israel tweets she posted during the 2014 Gaza war resurfaced.
Model and blogger Amena Khan, from Leicester in England, was part of the new 'inclusive' hair care campaign by the French beauty brand which made history last week by featuring a woman wearing a hijab.
But Khan's newfound success was short lived after a string tweets she posted four years ago revealed her anti-Israeli sentiment. In the posts penned during Operation Protective Edge – the 2014 Israeli assault on Gaza – Khan accused Israel of being an "illegal" and "terrorist" genocide state that murders children and Palestinians.
READ MORE: L'oreal slammed for firing transgender model who said 'all white people are racist'
In one of the now deleted tweets, Khan accused then-British PM David Cameron of being "complicit in the supplying of weapons to a terrorist state." "You offered 'staunch support' of genocide," she added.
"Remember: the brutal murder of Palestinians had been occurring MANY years before the formation of Hamas," wrote Khan in July 2014. "Israel's excuses are blatant lies."
Khan announced Monday that she "regretted the content of the tweets" and was stepping down from the campaign so as not to "detract from the positive and inclusive sentiment that it set out to deliver".
READ MORE: US will move embassy to Jerusalem next year – Vice President Pence

Khan has participated in L'Oreal campaigns since 2016, when she first appeared in a make-up advert. The company said they were only "recently been made aware" of the tweets and appreciated her apology.
"L'Oréal Paris is committed to tolerance and respect towards all people," said a spokesperson to The Jerusalem Post. "We agree with her decision to step down from the campaign."
At least 2,310 Palestinians were killed and over 10,000 wounded in the seven-week Israeli campaign in the summer of 2014, according to the Palestinian Ministry of Health. Over 100,000 were left homeless. Israel lost 66 soldiers, and 5 Israeli civilians in rocket attacks and ground skirmishes with Hamas militants. Tel Aviv insisted that the goal of the operation was to stop rocket fire from Gaza into Israel, but the heavy civilian death toll and severe damage to infrastructure and medical services prompted the United Nations to speak about Israel's disproportionate use force in violation of international humanitarian law.
Like this story? Share it with a friend!
You can share this story on social media: