Israel launches secret squad to challenge negative image & boycott campaign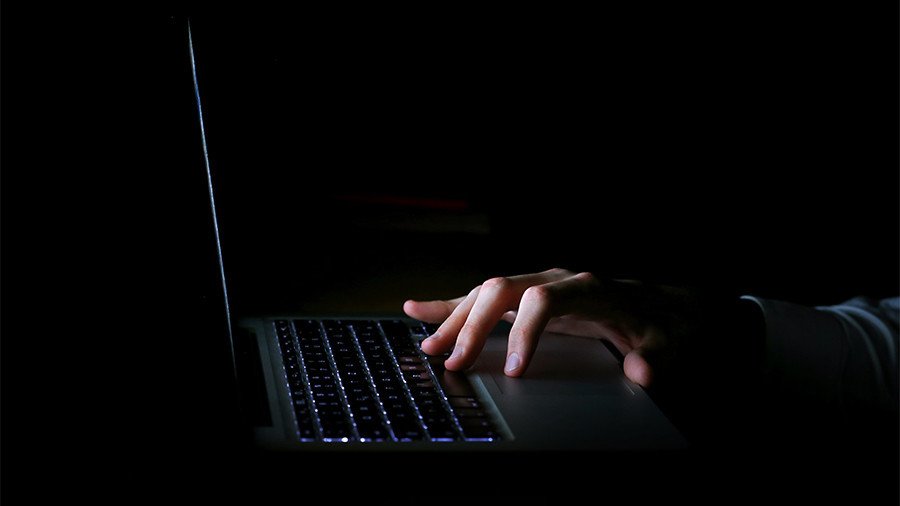 Israel has created a secretive body made up of ex-generals and a former UN ambassador to engage in an online propaganda campaign against the state's opponents internationally.
The Strategic Affairs Ministry created the corporation to carry out "mass awareness activities" to counteract what it describes as "the delegitimization campaign" against Israel internationally, Haaretz reports.
The group, named Kella Shlomo, received $37 million from the Netanyahu government, and reportedly expects to raise the same amount through international donors, from "philanthropic sources" and "pro-Israel organizations."
According to a government resolution report obtained by the media watchdog Seventh Eye, the funding is to "implement part of the ministry's activities related to the struggle against the phenomena of delegitimization and boycotts against the State of Israel."
In late December, the government approved plans to dedicate $75 million to fight the international Boycott Divestment and Sanctions (BDS) movement.
According to a list of the company's shareholders and directors, former UN ambassador Dore Gold, Yossi Kuperwasser, the former director general of the Strategic ministry, Sagi Balasha, the former director general of the Israeli-American Council (IAC) and Ehud Danoch, the former Israeli consul general in Los Angeles are part of the company.
The organization will carry out "engagement in the online space," targeting social media because "the opponent directs most of his conscious and moving efforts to this space," the ministry's legal advisor Liat Glazer wrote in government documents obtained by the Seventh Eye.
It will seek to conduct "mass awareness activities" and organize delegations of public opinion leaders "especially those who influence non-Jews."
YNet reports the project seeks to imitate projects like the Birthright and Masa Jewish Journey initiatives which tap into the Jewish diaspora.
"The boycott campaign is trying to blacken the state of Israel and isolate it, and billions of people are exposed to incitement and false propaganda that attempts to undermine Israel's legitimacy as a Jewish state and undermine the moral foundation for our existence," Strategic Affairs Minister Gilad Erdan told YNet. "A joint struggle of the government together with pro-Israel organizations will double the government's efforts and help us block and defeat the boycott campaign."
The Strategic Affairs Ministry has been referred to as Israel's 'anti-BDS start up,' and was behind the blacklist of 20 international BDS groups.Its clandestine activities are exempt from Israel's Freedom of Information Law, and it is unclear whether Kella Shlomo will be too, as it is an extra-government body.
The Ministry declined to specify whether the group would be exempt from the Freedom of Information ministry, instead pointing to "control procedures" which will be put in place.
"As the ministry leading the initiative, one that attributes great importance to it as part of the campaign against the delegitimization of Israel, the ministry has allocated additional control tools and functions to what is required," it told Haaretz. "Both the ministry's legal adviser and its controller will sit on the steering committee managing the project."
You can share this story on social media: