French pornstar 'fed up with educating kids online' fumes over families lacking sex-ed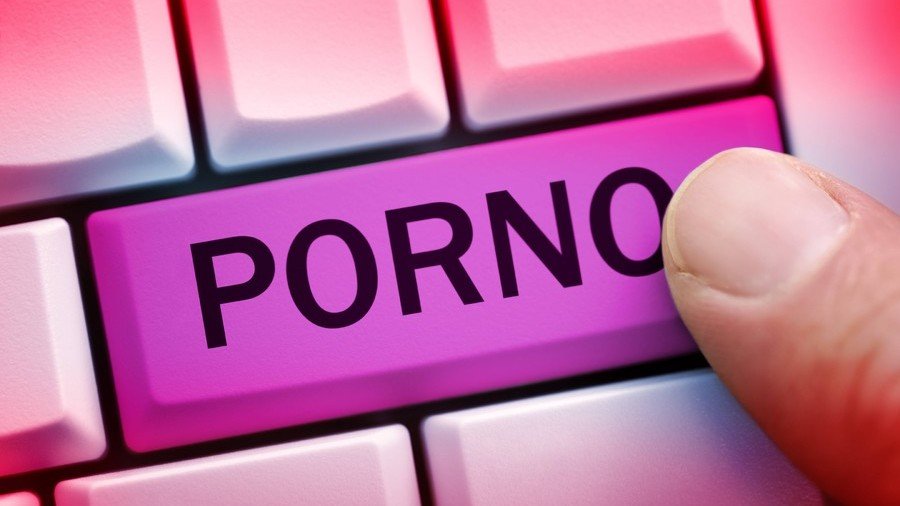 Parents need to take more responsibility for their children's actions online, French porn star Nikita Bellucci has said, revealing that she regularly receives crude social media requests from kids.
The Parisien adult movie star took to Twitter to vent her fury at the lack of boundaries placed by parents on underage people's use of the internet.
Sharing examples of the lewd messages, Bellucci showed how she had to tell a 13-year-old boy to go do his homework instead of asking women for sex.
The 29-year-old's post to those who "care about their kids… Or not" has since gone viral, racking up almost 12,000 shares.
"I'm getting fed up with educating your kids," Belluci's post read.
"Stop unloading your responsibilities onto sex workers. Yes, access to pornographic content is unfortunately not controlled enough, however do you find it normal to regularly receive messages from kids asking for photos, or asking for sex for the first time. At the risk of being insulted once more, and dragged into the mud, think about what your kids do in secret, and the consequences that this has."
Last year, French President Emmanuel Macron blamed pornography for turning women into an "object for humiliation."
The president's remarks were criticized by those involved in the industry, including Bellucci, who joined X-rated film star Manuel Ferrara in saying the statement "demonized" actors.
"I'm in this business you try to demonize by this kind of remark," Ferrara said. He also offered to sit down with the president to "discuss the topic that you do not know."
You can share this story on social media: