Twitter to inform users if 'Russian trolls' affected their accounts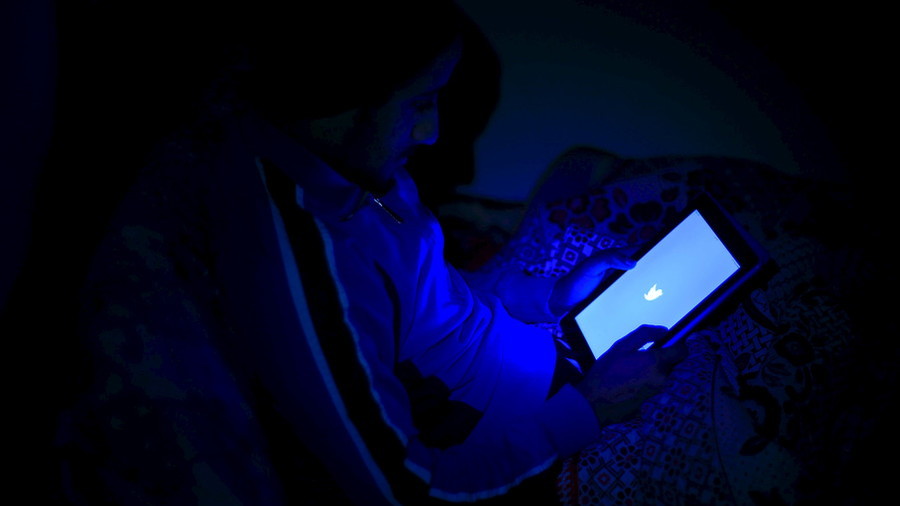 Following in Facebook's footsteps, Twitter has announced it will let users know if they had interacted with content generated by "Russian trolls" during the 2016 US presidential election.
Executives from Twitter, Facebook and YouTube testified before the Senate Commerce Committee on Wednesday on whether 'Big Tech' was doing enough to "combat the spread of extremist propaganda" on the internet. Yet much of the proceedings revolved around conspiracy theories about "Russian trolls."
"I'm assuming that none of you have any doubt that the Russians meddled in our 2016 election and attacked our democracy," Senator Richard Blumenthal (D-Connecticut) told the witness panel, going on to ask what the social media companies were doing to deal with "false, misleading and inflammatory posts generated by Russian agents," in particular the Internet Research Agency (IRA), an entity presented by US lawmakers and mainstream media as a "Russian troll factory" sitting in St. Petersburg.
"We will be working to identify and inform individually the users who may have been exposed to the IRA accounts during the election," Twitter executive Carlos Monje replied.
In his prepared remarks at the hearing, Monje said the microblogging service "devoted significant resources to the issue of misinformation and interference in the election context by foreign state actors."
Accusations that Russian agents somehow used social media to influence the outcome of the 2016 US presidential election emerged as Democrats have sought to explain the shocking loss their candidate, Hillary Clinton, suffered to political newcomer Donald Trump.
Social media giants came under intense scrutiny last November, after lawmakers blamed them for not doing enough to protect Americans from content generated by "Russian trolls" supposedly intent on "hacking American democracy."
By the end of November, Facebook had announced a new tool that would let its users check if Moscow tried to win their hearts and minds during last year's US presidential election.
Since then, it has emerged that major social media platforms act as "gatekeepers" capable of filtering out news content. For instance, Facebook apparently censors political speech and bans personal accounts on government orders, while YouTube has algorithms allowing to edit their "news carousel."
Twitter, for its part, reportedly practices "shadow banning," using an algorithm which allows blocking users or their content from reaching a wider audience without their knowledge. According to some reports, Twitter also collects all private message content, deleted tweets, and metadata associated with users.
You can share this story on social media: