Speed fiend Swiss billionaire slapped with $320,000 ticket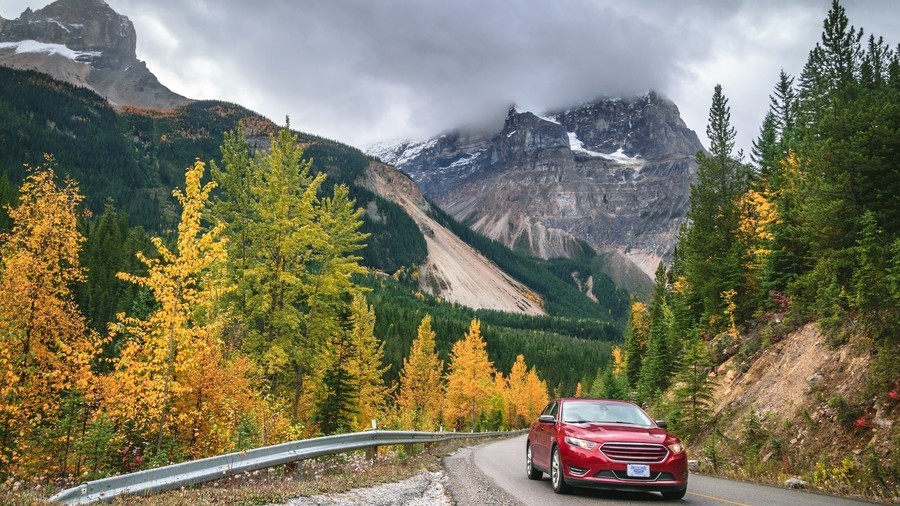 Swiss pharmaceutical tycoon Ernesto Bertarelli has been fined 310,000 Swiss francs (US$320,000), after being caught driving 88km per hour in a 50 zone, local media report.
While a speeding ticket in the US might set you back a few hundred or perhaps even a few thousand dollars at most, that's not always the case on the other side of the Atlantic.
On December 6, 2016, Ernesto Bertarelli was caught doing 88km per hour in Crans-près-Céligny, just north of Geneva, Switzerland. Bertarelli was fined 10,000 francs, plus a daily penalty of 3,000 francs for a hundred days, 20 Minutes reported on Monday.
The fine was calculated based on his wealth, which is estimated by some sources as being up to $16 billion. Bertarelli, a boating enthusiast and previous winner of the America's Cup yacht race, draws his fortune from the pharmaceutical industry, as well as medical equipment, property and biotech.
Switzerland is not the only country in Europe to issue income-based speeding tickets, which are designed to punish both rich and poor proportionately.
In Finland, for example, a former Nokia executive was fined the equivalent of $103,000 for going 45 miles per hour in a 30 zone on his motorbike in 2002. More recently, in 2015 businessman Reima Kuisla was fined €54,000 for doing 65 in a 50 zone.
Think your friends would be interested? Share this story!
You can share this story on social media: