Spiegel editor's Twitter account hacked with pro-Turkey message, apology for 'bad' reporting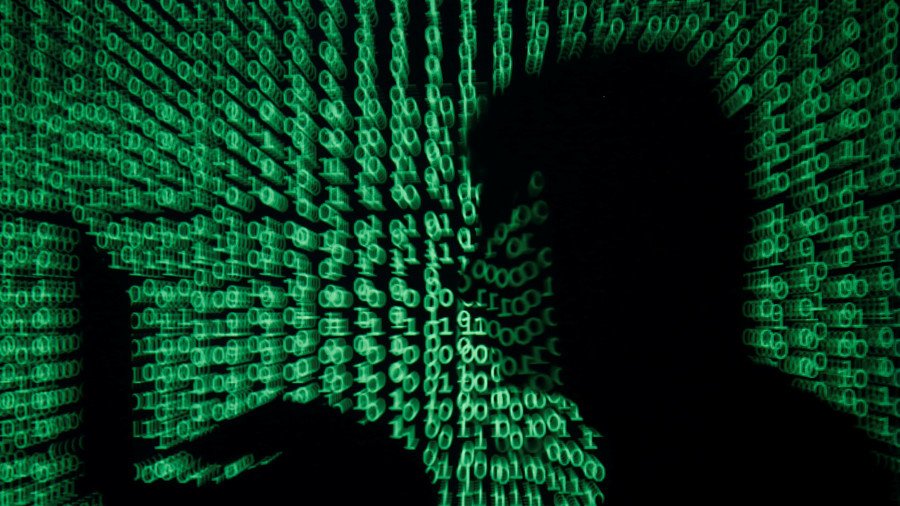 The Twitter account of Spiegel's editor-in-chief was hacked and used to apologize about "bad news" published by the magazine about Turkey and its president, Recep Tayyip Erdogan.
The incident occurred late on Saturday when hackers gained access to Klaus Brinkbaumer's account, posting a picture of Erdogan and the Turkish flag alongside the message: "We would like to apologize for the bad news that we have reported and published up till now about Turkey and [President] Recep Tayyip Erdogan."
The German magazine responded by issuing a tweet explaining the message was not actually from its editor-in-chief. The "most recent tweet about Erdogan and the header are not from him. We're taking care of it," the outlet tweeted.
Der Account unseres Chefredakteurs Klaus Brinkbäumer wurde gehackt, der neueste Tweet über Erdogan sowie das Titelbild sind nicht von ihm. Wir kümmern uns.

— DER SPIEGEL (@DerSPIEGEL) January 13, 2018
The original "pinned" tweet on Brinkbaumer's account, published by the hacker, was deleted after about two hours. It remains unclear who was behind the cyber attack.
Spiegel, like other German news outlets, has extensively covered Turkey amid tense relations between Berlin and Ankara. In September, the magazine noted that Ankara "may be trying to eliminate its political opponents" in a story about an espionage trial in Hamburg, which raised questions about Turkey's intelligence activities in Germany.
The site has also focused on the case of Turkish-German journalist Deniz Yucel, who has been held on terrorism charges in Turkey since February 2017 following his reporting on a hacker attack targeting the email account of Turkey's energy minister. The German government has stated that Yucel should not have been detained, citing the need for independent journalism.
Relations between the two countries have been worsening for years. In March 2017, Erdogan accused Germany of "fascist actions" reminiscent of the Nazi era – an accusation which was dubbed "absurd" by Berlin.
Erdogan's remark was made after two German towns cancelled political rallies which were aimed at increasing support for the president ahead of a referendum to grant him sweeping new powers. Those powers were ultimately – and controversially – granted following the vote.
Berlin has also angered Ankara by accusing it of overreacting to the failed military coup of 2016. The coup triggered a widespread crackdown on tens of thousands of alleged supporters of Fethullah Gulen, the US-based cleric accused by the Turkish government of masterminding the plot.
You can share this story on social media: