1,000 teens charged with child porn distribution via Facebook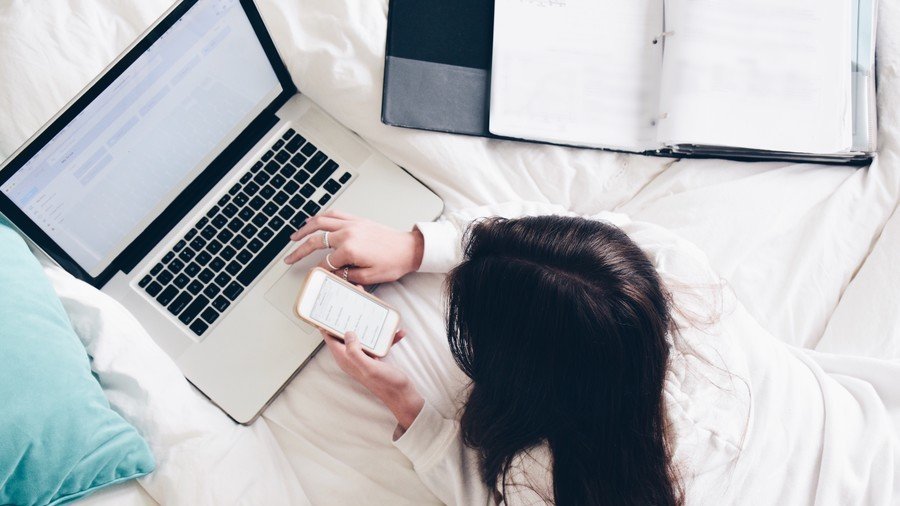 More than 1,000 Danish young people have been charged with child pornography offences for sharing a sex video involving two 15 year olds on Facebook Messenger.
The charges followed an extensive, co-ordinated police effort that dates back to March 2015, when the video was widely shared online and gained national attention as "one of the worst sexual violations recorded on camera in Denmark."
"It's a very big and complex matter that has taken a long time to investigate. Not least because of the large number of charged. We have taken the case very seriously as it has major implications for those involved when such material is spread. And it must be stopped," said investigator and police inspector Lau Thygesen from North Zealand Police.
More than 1,000 girls and boys under the age of 18 have been charged with violating section 235 of the Criminal Code on the sharing of child pronography. If found guilty, the charges will appear on a registry and may be subject to the criminal record.
"If you receive a listing on the children's certificate, it is there for at least 10 years. This means you can not get a job at a kindergarten or become a football coach. If U.S. authorities get information about the relationship, it can also cause problems with entry into the United States. So it's serious and it has serious consequences far into the future," said police commissioner Flemming Kjærside from NC3.
The case centers around the Facebook chat platform, Messenger, where two videos and a sexually explicit image were shared by youths around the country. The majority of those charged shared the footage a couple of times, according to the police statement, but some shared the footage "hundreds of times" online.
READ MORE: Teen girl's 'sexting' prosecuted as felony child porn, ACLU fights charges
Facebook alerted US authorities to the underage explicit material, as they are required to by law. The US authorities then passed on the information to the Danish police via Europol. North Sea Police then launched a co-ordinated investigation with Copenhagen authorities and the National Cyber Crime Center under the operation name, Umbrella.
"It is our opinion that young people know that it can have major consequences for the victim to share that kind of material. But they may not know that it is also punishable and that they may be sentenced to distribute child pornography," concludes Flemming Kjærside.
You can share this story on social media: