HIV-positive track coach allegedly tried to infect kids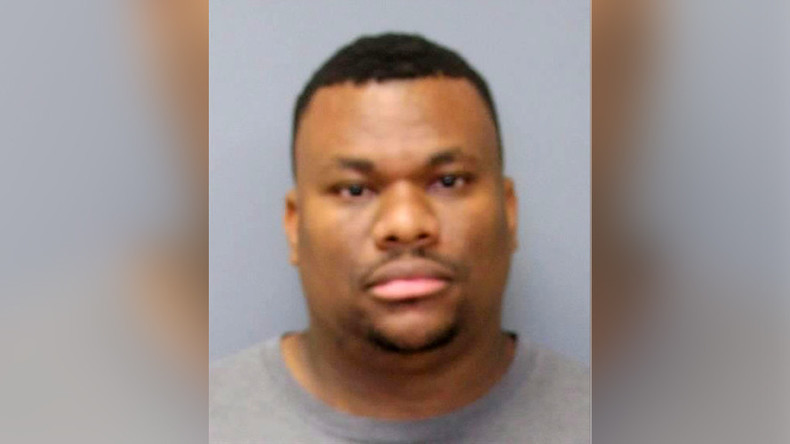 A former school aide and track coach, infected with HIV, has been accused of sexually assaulting 42 children. The number of Carlos Deangelo Bell's alleged victims has nearly doubled since he was first arrested in July.
The alleged assaults took place at various locations in Charles County, Maryland over a two-year period from May 2015 to June 2017. Bell was previously accused of assaulting 24 victims, but the state's attorney's office announced Monday, that number was now at 42.
"This third indictment against Bell includes the previous allegations found in two prior indictments filed on June 30, 2017 and July 28, 2017, as well as charges for additional victims uncovered during the ongoing investigation," State's Attorney Tony Covington said in a press release.
So far, 28 of his alleged victims have been identified with a further 14 unidentified. "The ages of the alleged victims at the time the offenses were committed range from 11 years old to 17 years old," Covington said.
While Bell has been charged with attempting to transfer the virus to some of his alleged victims, authorities say they are "not aware of any alleged victim having tested positive for Human immunodeficiency virus. Previous reporting to the contrary made by certain media outlets was inaccurate."
In total, Bell was indicted on 206 counts, including 22 counts of sexual abuse of a minor, 19 counts of second-degree sex offenses, 7 counts of third-degree sex offense, 97 counts of child pornography and five counts of attempted transfer of HIV. Depending on which convictions are carried, the state may seek a life sentence for Bell.
He's currently being held without bond and is due to appear in court on January 8, 2018.