Safe sex: Dutch blockchain company creates app for giving consent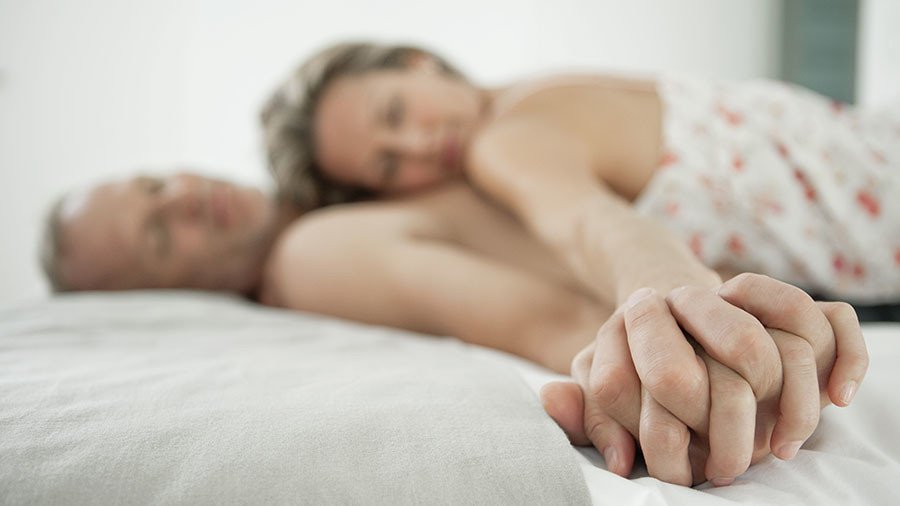 Dutch blockchain firm LegalThings announced the launch of an app enabling people to request formal consent before going to bed with someone. Does your date really want to get it on? Find out whether you click with a single click.
"Sex should be fun and safe, but nowadays a lot of things can go wrong," the company says on its website.
When you find yourself at close quarters and it looks like you're heading for some steamy action, all you have to do is open the LegalFling app, scroll through your contacts and send a request. Your sexual preferences, turn-ons, dos and don'ts – anything worth mentioning will be automatically communicated to your partner on the receiving end.
"Asking someone to sign a contract before the fun starts is a little uncomfortable. A simple swipe is easy as 1-2-3," the company says.
The LegalFling website is crystal clear that anyone has the right to change their mind at any time.
"'No' means 'no' at any time. Being passed out means 'no' at any time," the FAQ page states.
"This is explicitly described in the agreement. Additionally, you can withdraw consent going forward through the LegalFling app with a single click." All you need to do in the thick of the action is take a deep breath, open the app and adjust the settings to tell your sex partner you are no longer comfortable with something.
The app, which was created in the wake of the #MeToo movement, could also help avoid some embarrassing situations. "Think of unwanted videos, withholding information about STDs and offensive porn re-enactment. While you're protected by law, litigating any offenses through court is nearly impossible in reality. LegalFling creates a legally binding agreement, which means any offense is a breach of contract. By using the Live Contracts protocol, your private agreement is verifiable using the blockchain and enforceable with a single click."
Some experts say the high-tech app is still far from reality, with certain nuances of connection and communication becoming evident only in practice.
"LegalFling presents itself as an alternative to 'a 10 page document full of legal lingo,'" Neil Brown, lawyer for decoded:Legal, told the Register.
"I don't know about you, but even as a lawyer, I rarely insist on multi-page written agreements before having sex.
"Similarly, while the app does allow consent to be revoked, this approach seems inconsistent with reality, where consent is an ongoing communication (verbal or otherwise) between participants."
You can share this story on social media: