Russia warns US about 'futility and viciousness' of Washington's stance on Iran deal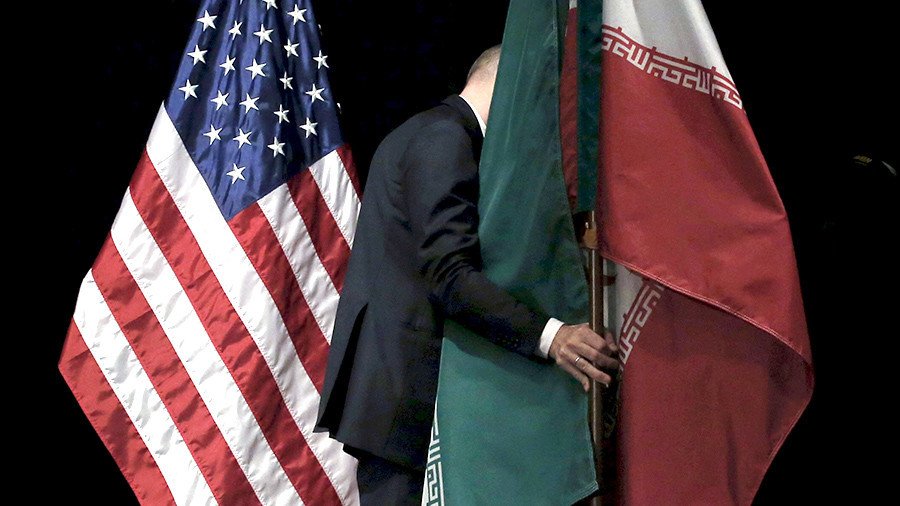 Russia has lambasted the apparent US intention to pull out of the Iran nuclear deal and scrap the agreement. Such a move could be one of Washington's grave foreign policy mistakes, Russia's deputy foreign minister said.
Moscow believes that Washington has either already made or is close to making a decision to withdraw from the Joint Comprehensive Plan of Action (JCPOA), according to deputy foreign minister Sergey Ryabkov.
"This may be one of Washington's major foreign policy mistakes, one of the major failures of American politics," Ryabkov told Interfax on Saturday.
In light of the enlargement of the US sanction list, the diplomat urged the international community to stand against the US sanctions, calling them "chaos and madness." The trigger for Moscow's concern came on Friday, when the US Department of the Treasury sanctioned 14 individuals and entities that Washington says are involved in Iran's ballistic missile program.
Washington's "ultimatum" to Tehran contradicts the long-negotiated nuclear deal and all diplomatic rules, according to the deputy minister.
"I don't see any invitation for Iran to engage in dialogue in yesterday's statements. It is an ultimatum [that] Iran should just surrender," Ryabkov said. "We will didactically explain to the Americans the futility and viciousness of their line."
READ MORE: Iran rejects Trump's 'fixes' to nuclear deal, slams new sanctions
On Friday, the US leader said he had waived sanctions against Iran for the last time. He insisted that the nuclear deal's "disastrous flaws" must be fixed in a new deal agreement, otherwise threatening to withdraw from the JCPOA. However, Russia has no idea what the president has in mind for the new accord, saying that the current Iranian deal must be preserved.
You can share this story on social media: