French language 'police' launch crusade against 'smartphone'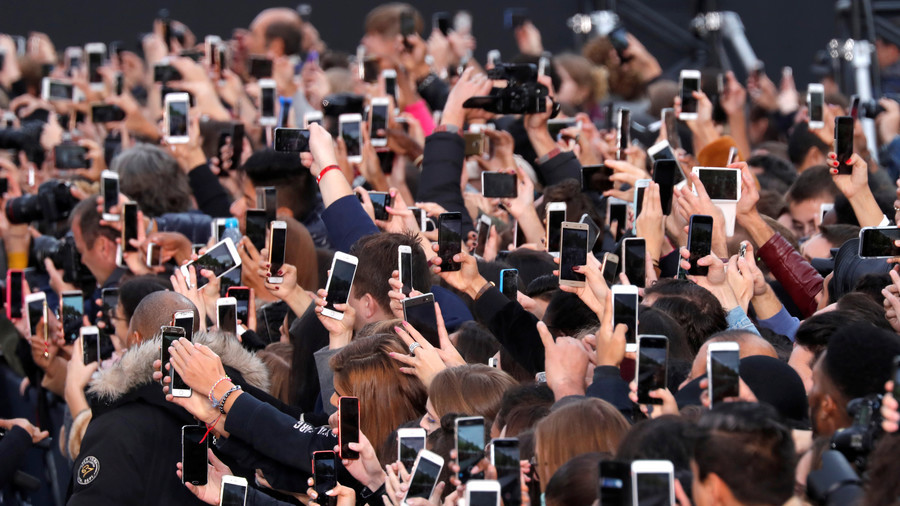 The official guardians of the French language are urging native speakers to stop saying "smartphone" and instead opt for "mobile multifonction," as part of their ongoing war against English tech terms.
The Commission d'enrichissement de la langue française, which works alongside the Academie Française, is attempting to banish "smartphone," and other modern terms, from their vocabulary by suggesting French alternatives.
READ MORE: Macron vows to tighten media control because 'fake news threatens democracy'
The language authority has tried to oust "smartphone" before; they previously suggested "terminal de poche" and "ordiphone" with little to no success. It's hoped this new reclamation will have more of an impact as the commission is allowing speakers to use the shortened version "mobile" if they so choose.
The list of recommendations for French speakers was published in the Journal Officiel on Thursday. Other modern terms the body has tried to remove include "email", "hashtag", "fake news" and "dark web."
The public may not take the recommendations on board so easily, though. Some French speakers have taken to Twitter to poke fun at the language group's suggestions.
You can share this story on social media: