Earthquake cluster strikes Iran-Iraq border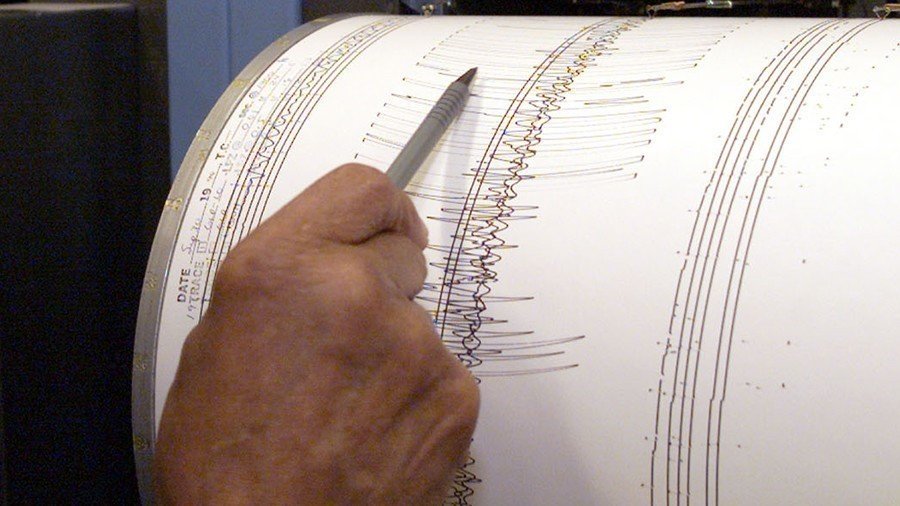 A series of earthquakes measuring five or more on the Richter scale have struck along the Iran-Iraq border, according to the US Geological Survey.
The region was rocked by a devastating quake last November, in which more than 400 people were killed and around 6,700 injured.
READ MORE: Deadly quake hits Iran & Iraq: 400+ killed, over 6,700 injured
Up to five quakes were recorded in Iran's western province of Kermanshah between 10am and 11am local time, Thursday. The strongest of the tremors was felt south of Sumar city, Iran, where seismic activity measured 5.5 on the Richter scale.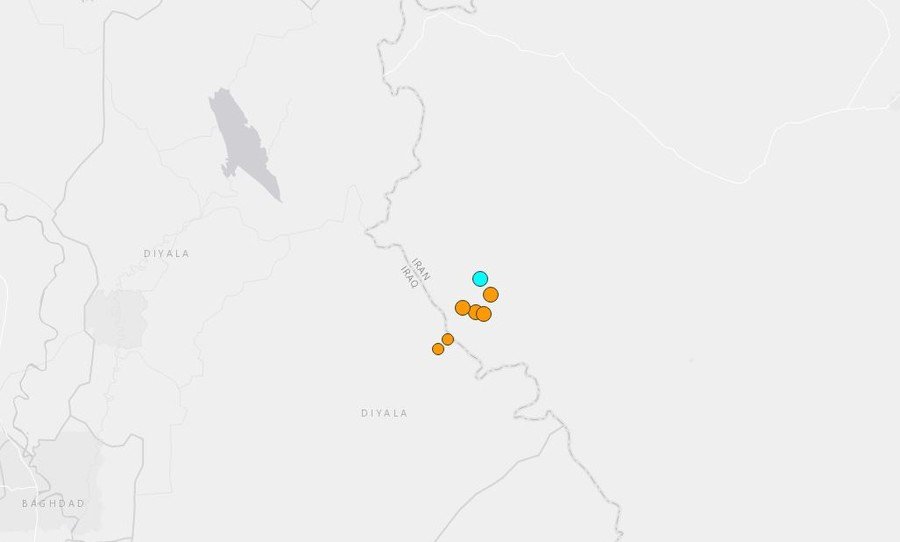 Iran's state news agency Press TV reported a 5.6 magnitude quake near the city of Sumar. However, there have been no reports of casualties or significant damage.
A resident of Kermanshah province told RT.com that he felt the shockwaves but is not aware of any damage to infrastructure.
Data from the US natural hazards agency, which collects seismic activity from around the world, also detail two 4.3 magnitude earthquakes in the Diyala region, Iraq, close to the town of Mandali. All struck at a depth of about 10km (6 miles).
READ MORE: Powerful 6.0 earthquake hits Iran near city with 800k population
The tremors were felt across the provinces of Kermanshah and Ilam, Iran's ILNA news reported. According to the Azad News Agency, a crisis management team is being deployed to Kermanshah, although there are currently no reports of any injuries.
You can share this story on social media: