Bottoms up! Sri Lanka lets women buy booze at long last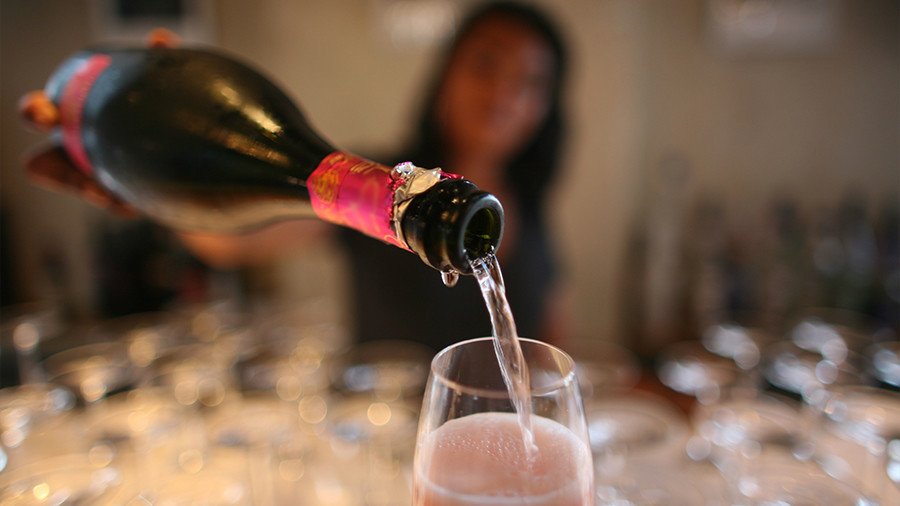 Women in Sri Lanka will soon be legally allowed to treat themselves to their favourite tipple, after the country's government announced that it has done away with a law banning them from buying alcohol.
Female drinkers have been left parched on the island nation since the passing of a law banning them from buying alcohol in 1955. The amendment lifting the booze ban also means that women will, for the first time, be able to work in places that sell alcohol. The measure's passing was announced by Mangala Samaraweera, the Minister of Finance and Media, on Wednesday.
Amended the schedule in the Excise Notification no.666 of the Gazette Extraordinary of 1979 to now allow females over 18 years to purchase alcohol legally & also to be employed in licenced premises without prior approval from Excise Commissioner. #LKA

— Mangala Samaraweera (@MangalaLK) January 10, 2018
Speaking to RT.com, a spokesperson for the Movement for Clear and Transparent Liquor Policy called the lifting of the ban "a very progressive move.""The fact that this colonial law has managed to make it until today is a disgrace. Most of the alcohol-related laws here are based on either outdated moral values or religious pressure; not on facts and figures," the spokesperson said.
"Alcohol consumption is very low among local women mainly due to the cultural restrictions. We encourage the government to take a more fact and figure based approach and amend outdated laws to regulate the industry."
READ MORE: Dramatic sea rescue saves 'Jumbo' the elephant drowning off Sri Lankan coast (VIDEO)
You can share this story on social media: