Blind war veteran goes viral with tutorial to aid Twitter's visually impaired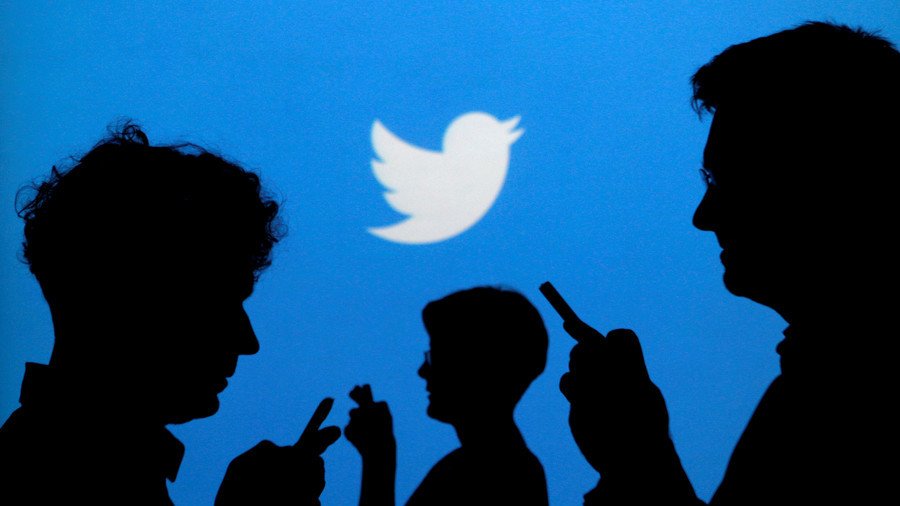 A blind war veteran has blown the collective minds of the Twitterati after revealing a range of accessibility options that can improve the experience of visually-impaired users on the social media site.
Rob Long, who describes himself as a London-based military veteran injured in Afghanistan, shared details on how other Twitter users could have their images described for the visually impaired.
Long received an overwhelming response to his tweet which garnered more than 200,000 retweets and likes. In another tweet Long shared a video describing the impact captioning has on a blind person's Twitter interactions.
Voiceover technology allows written posts to be understood. However, images pose an obstacle if these settings aren't switched on. "It makes a massive difference to a visually impaired Twitter user," Long said, explaining that it would also increase a user's audience.
The additional description isn't included in the character count and is only revealed via screen reader technology. People quickly followed his advice, saying that until now they were unaware of the option despite it being introduced by Twitter in March 2016.
Long admitted he only found out about the feature recently, quipping that TV presenter Piers Morgan and comedian Ricky Gervais were apparently also unaware of this simple way to increase their followers.
Following the massive reaction, Long thanked the public for their support: "You've made Twitter visible for so many people."
The Royal National Institute of Blind People began a campaign at the start of the month to highlight the feature. Users can change their accessibility options by finding the tab under settings and ticking the boxes to allow image descriptions and video autoplay.
You can share this story on social media: