German trans woman loses court bid to be registered as child's mother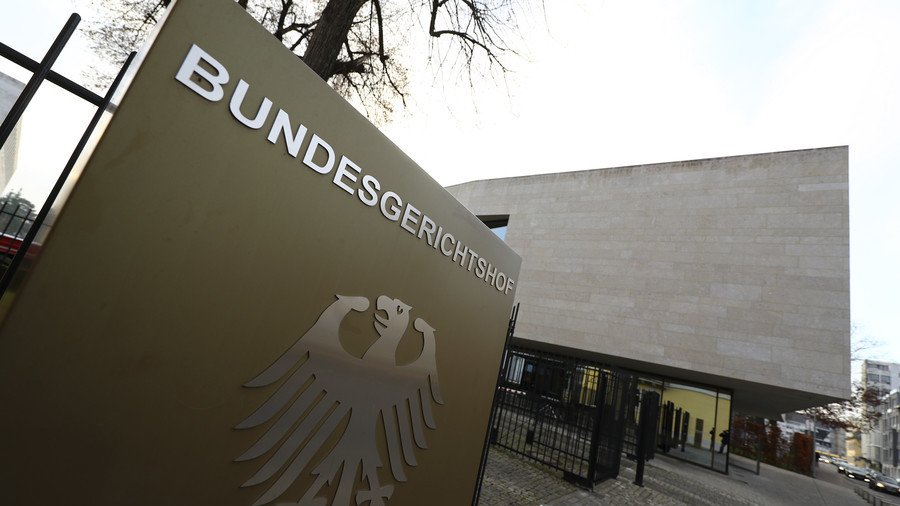 A German transsexual woman whose sperm was used to fertilize an egg with her female partner can be registered only as the child's father, according to a ruling by the country's highest civil court.
READ MORE: EU leaders sign non-binding 'Pillar of Social Rights' to appease skeptics with fair image
The woman, who changed sex in 2012, has been in a registered civil partnership since September 2015. A child was born to the couple in June that year after the plaintiff's frozen sperm was used to fertilize an egg. However, the Federal Court of Justice ruled Thursday that while the law recognizes transgender people as their chosen sex, a change in gender does not alter the legal relationship between a parent and child in cases where the child was born after the transition.
In a statement following the ruling, the court said that because sperm donation is the only grounds of paternity possible, the transsexual woman had no grounds to declare maternity. "Accordingly, the legal parent of the child is only the woman who gave birth to the child," the statement read.
READ MORE: Canada issues 'unknown' health card to gender neutral baby
Gender issues have been a hot topic in Germany in recent times. In November, the country's constitutional court ruled in favor of introducing a third gender category for people who do not identify as either male or female. The Federal Constitutional Court ruled at the time that the law on civil status discriminated against intersex people as it ruled out "the registration of a gender other than 'male' or 'female.'"
You can share this story on social media: