Pilots 'leave cockpit unattended' after mid-flight fracas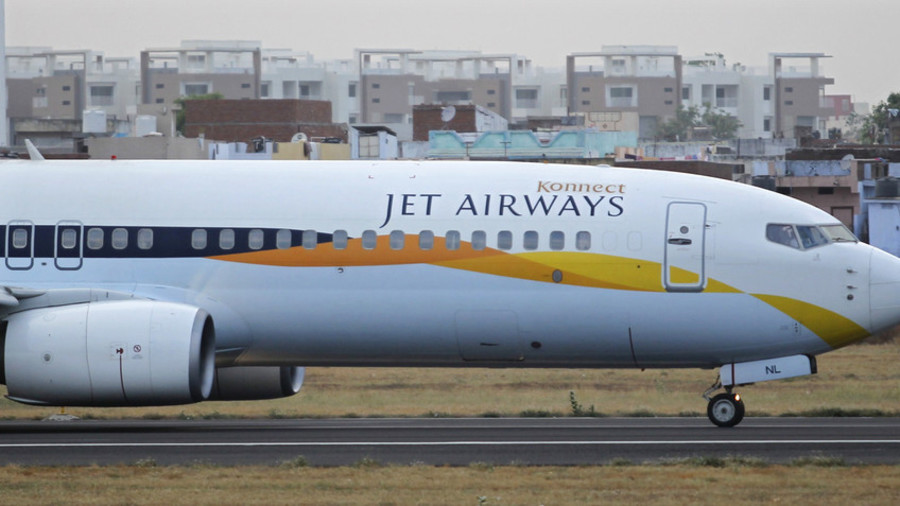 Two senior pilots of the Indian airline Jet Airways have been grounded after an alleged fight mid-air left the cockpit unattended for a short period of time.
The scuffle erupted on the Mumbai-bound flight from London on New Year's Day with 324 passengers onboard after the male co-pilot reportedly slapped a female pilot who was in command at the time.
The pilot left the cockpit following the row and, according to the Times of India, the co-pilot followed to convince her to return.
A statement from a Jet Airways spokesperson confirmed that a "misunderstanding occurred between the cockpit crew," adding that it "was quickly resolved amicably and the flight … continued its journey to Mumbai, landing safely," reports the Indian Express.
The incident has been reported to civil aviation authorities, according to the airline, and the pilots grounded pending an internal investigation.
"The airline has reported the incident to the Directorate General of Civil Aviation and the concerned crew have been de-rostered pending an internal investigation that has since been initiated," the statement added.
READ MORE: Scorpions & giant rabbits the real losers in bizarre year of commercial airline travel
The male co-pilot also reportedly had his flying licence revoked by the aviation authority, who called the incident a "serious issue."
"We have ordered an investigation into this and have suspended the privileges of co-pilot's license pending the probe," said DCGA chief B S Bhullar to the TOI.
RT.com has reached out to Jet Airways and the DGCA for comment.
You can share this story on social media: