Son's NYE murder 'countdown' posted online ahead of gruesome attack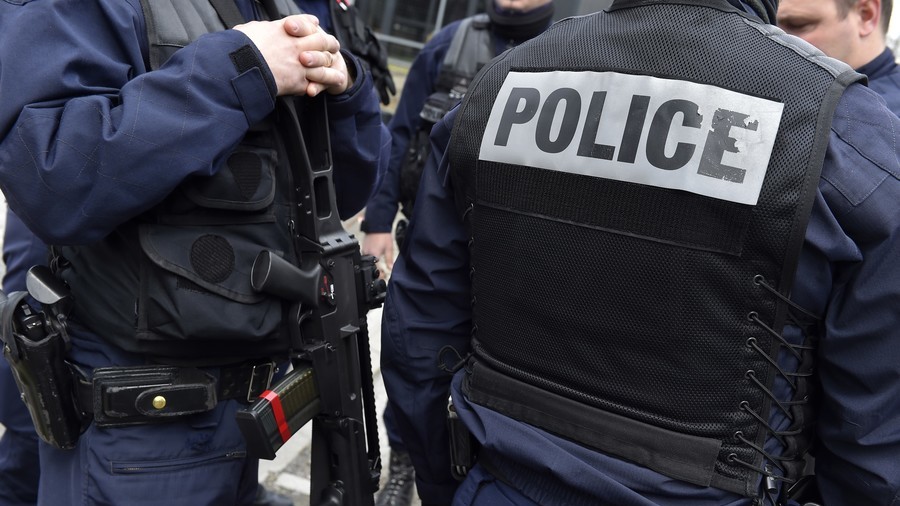 A man is being questioned by police in France after he allegedly posted a countdown to his mother's decapitation online, before stabbing the woman to death and wounding his father.
The 61-year-old woman died at a house in the French town of Remouillé in the early hours of January 1, after receiving stab wounds to the throat, reported Presse Ocean. A second person, a man, also received injuries in the attack, which police suspect was carried out by the 36-year-old son of the couple.
It's since emerged that a grisly countdown to murder was posted on the internet prior to the New Year's Eve attack. A screengrab of the countdown, obtained by France TV Info, reveals that it is titled: "Decapitation of Therese H."
The post sets the date for the gruesome act as January 1, and identifies a location for the attack near Nantes.
It is thought the suspect turned up at the house in Remouillé just before midnight on December 31 as a party was underway. The 36-year-old suspect, whose identity is yet to be released, will now appear in court charged in connection with the death of the woman and the attempted murder of the male victim.
He will also undergo a psychiatric evaluation, according to Le Parisien. RT.com has contacted the Remouillé police for further comment.
You can share this story on social media: