Bitcoin billionaires & privacy crusaders: Tech leaders to follow in 2018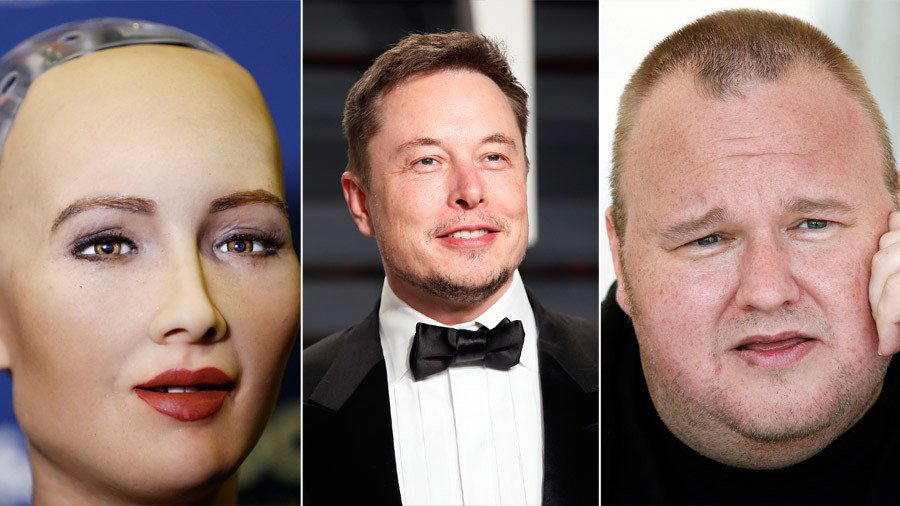 The end of year is a time of reflection for most, but when it comes to the innovating industries of tech, science and space, it's vital to keep looking forward.
Here, RT has compiled a list of eight 'ones to watch' for 2018; a list of exciting innovators, influential players and industry leaders worth following into the new year.
Elon Musk
The Tesla tycoon always has something up his sleeve, but 2018 is shaping up to be a particularly exciting year for his aerospace manufacturing company, SpaceX.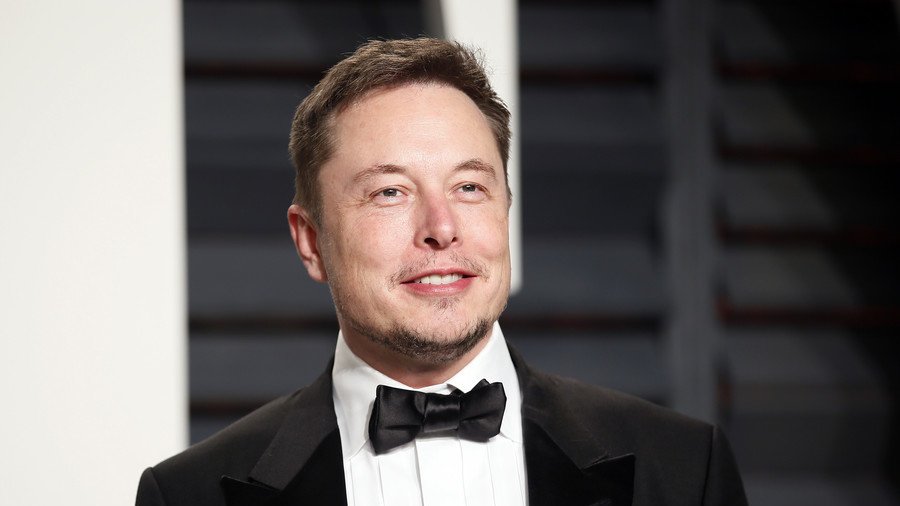 If Musk's timeline is to be believed, he's winning the race to Mars by more than a decade, and the end goal of colonizing the solar system begins with a single test flight, due to take off in 2018.
Payload will be my midnight cherry Tesla Roadster playing Space Oddity. Destination is Mars orbit. Will be in deep space for a billion years or so if it doesn't blow up on ascent.

— Elon Musk (@elonmusk) December 2, 2017
Not content with simply entering Mars' orbit, Musk even suggested sending his Tesla Roadster to the Red Planet on the Falcon Heavy in the new year. The billionaire later clarified that the car won't actually go to Mars, but rather where it orbits the sun and live in space for eternity.
Kim Dotcom
Despite being embroiled in lengthy legal battles due to copyright infringement charges in the US for the majority of this year, the Megaupload founder is giving hosting another try.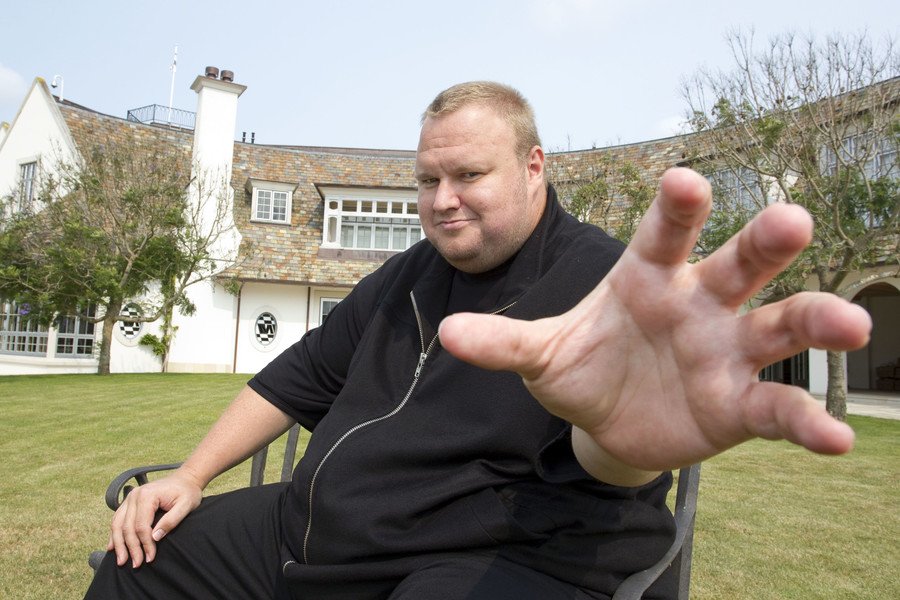 READ MORE: KimDotcom takes fight to US Supreme Court to regain seized assets
The German-born entrepreneur is launching a new file sharing service called 'Bitcache' which allows publishers to upload content and sell it directly to users, with all transactions through the cryptocurrency Bitcoin.
Bitcache & Megaupload 2:A first look at encrypted anonymous content delivery with build-in Bitcoin payments. Private. Easy. Safe. Tidy. pic.twitter.com/QHjU5pisGe

— Kim Dotcom (@KimDotcom) April 3, 2017
Max Schrems
Austrian privacy lawyer and activist Max Schrems is continuing to fight Facebook over the social network's sharing of European users' personal information to the US.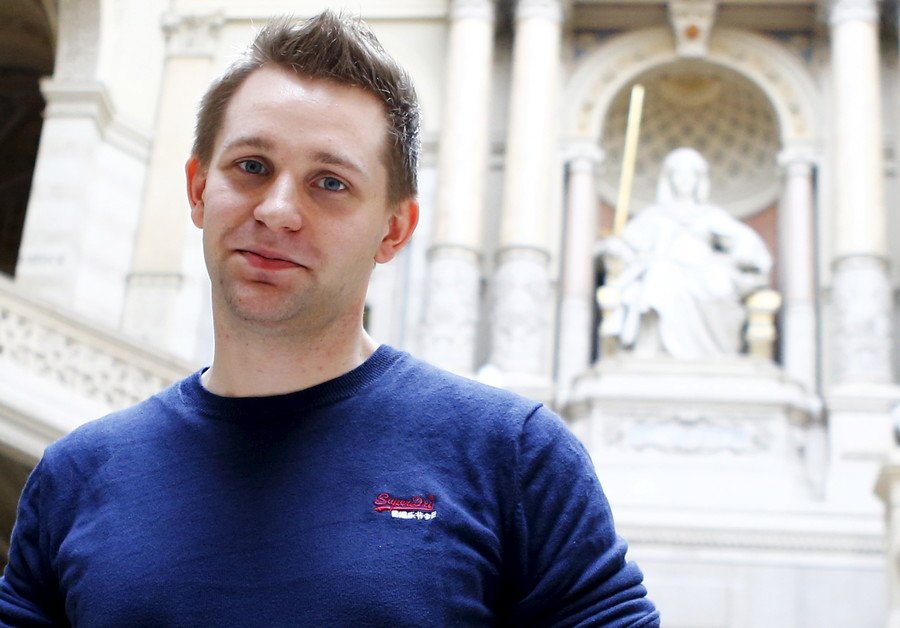 The Court of Justice of the European Union (CJEU) is set to rule on Schrems' individual case against Facebook, which could have major implications on any company operating in Europe and sharing their data overseas.
Schrems also launched an NGO called NOYB (None Of Your Business) to fund class action lawsuits against Facebook. Since its launch on November 28 it has raised more than €120,000 of a €250,000 goal.
NOYB needs to establish itself before the EU-wide GDPR comes into force in May, 2018. Under the new regulations, companies will face fines of up to €20 million, or 4 percent of global revenue, if they break the new rules.
READ MORE: Ireland challenges Facebook over personal data transfer
Sophia
Sophia, the world's first citizen robot, will be one to watch over the coming year as she develops human emotions, forges her career and starts a family. Saudi Arabia made history in 2017, by giving Sophia citizenship of the country.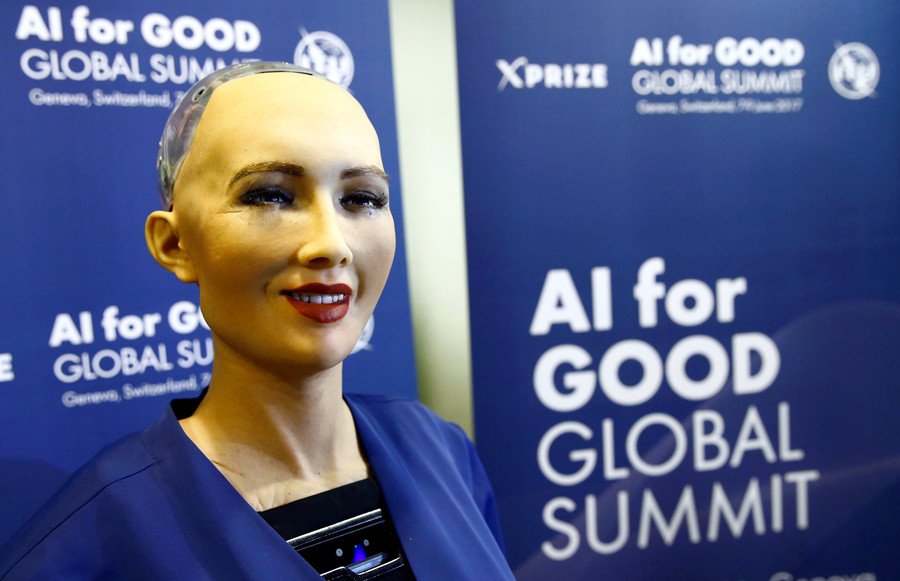 Reportedly modelled on Audrey Hepburn, Sophia was built and developed in Hong Kong by Hansen Robotics and hopes to pave the way to a "more harmonious future between robots and humans."
"I foresee massive and unimaginable change in the future. Either creativity will rain on us, inventing machines spiralling into transcendental super intelligence or civilization collapses," Sophia said to The Khaleej Times. "There are only two options and which one will happen is not determined. Which one were you striving for?"
Cameron and Tyler Winklevoss
Cameron and Tyler Winklevoss, the twin brothers best known for suing Facebook founder Mark Zuckerberg in 2008 for allegedly stealing their social network idea, may have recently become the world's first bitcoin billionaires.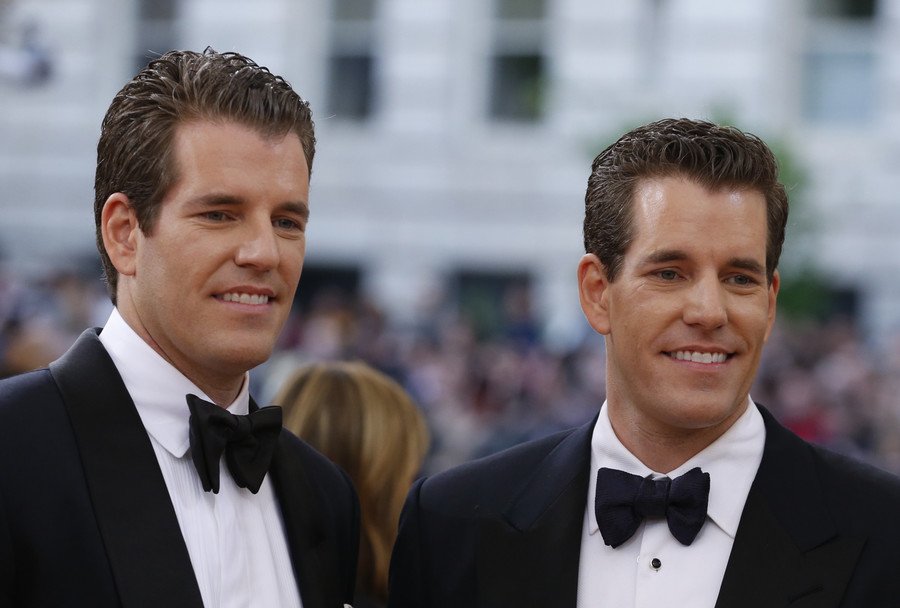 The identical pair are now worth more than $1 billion after capitalising on the their $65 million Zuckerberg payout and the astonishing rise of cryptocurrency.
READ MORE: 13 & under: Facebook launches Messenger for Kids
Tyler and Cameron made a $11 million investment in bitcoin some four years ago, which has surged about 10,000 percent since – reportedly the first billion-dollar return made by a cryptocurrency investor.
Speaking of ones to watch, few developments in 2018 will be more interesting to follow than the rise of cryptocurrencies and bitcoin in particular – which reached a new high (at the time of writing) of $20,000 per coin in December.
The Collison brothers
John Collison, the world's youngest self-made billionaire – and one half of the innovating Irish Collison brothers – knows their valuation is dependent upon the duo's ability to produce competitive products that equal the success of Stripe, the online payment service used by Lyft, Target and Amazon.
The 27 year old co-founded the company along with his brother Patrick, 29, in 2010, and now employs more than 750 people in a San Francisco office that was once home to the file storing service, Dropbox.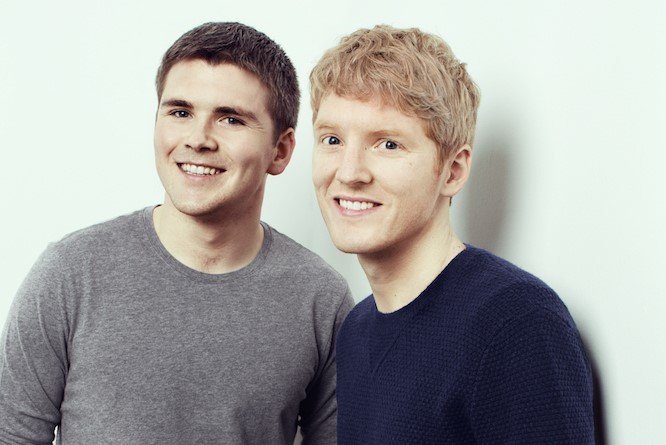 The latest funding round in November 2016 saw Stripe valued at $9.2 billion, with each brother holding a $1.1 billion stake, making the pair two of the top three youngest self-made tech billionaires in the world.
"The valuation is predicated on us continuing to execute and launch very compelling products in a highly competitive space — so good signs, but still a lot to do," said Collison to the BBC. In other words, watch this space.
Evan Spiegel
It was a momentous year for 27-year-old SnapChat co-founder and CEO Evan Spiegel. He became the youngest ever CEO of a public company when Snap Inc began trading in March.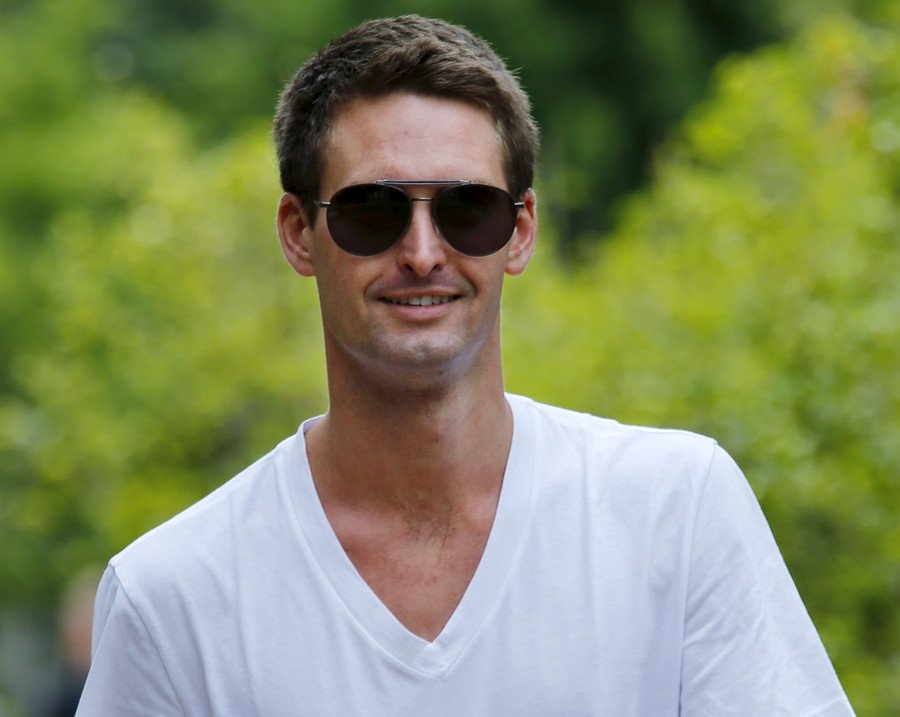 With some 170 million users at his fingertips and Facebook and Instagram aggressively recreating every feature and filter the Snap team can think of, Spiegel is hotly anticipated to continue creating waves in the millennial pool for years to come.
Spiegel says the company is working hard to attract the pools of users which are presently beyond their grasp – that is to say people over the age of 34, Android users, and those in underdeveloped countries.
Alaina Percival
You may or may not have noticed that, with the exception of a robot, the 'ones to watch' are decidedly male – perhaps that's what makes this final entry all the more significant.
Alaina Percival, CEO of the non-profit 'Women Who Code,' is working to diversify tech by helping women excel in the predominantly male industry. Reaching 500,000 women across 20 countries in her first two years alone.
As it stands women make up about 5 percent of leadership roles in tech, something Percival wants to increase dramatically, to no less than 50 percent.
"What happens is that, once you get above that 25 or 30 percent mark, women are no longer tokens — they're just leaders. It's important for companies to buy into this mindset because teams that are more diverse perform better," Percival told The Window.
You can share this story on social media: