Ireland challenges Facebook over personal data transfer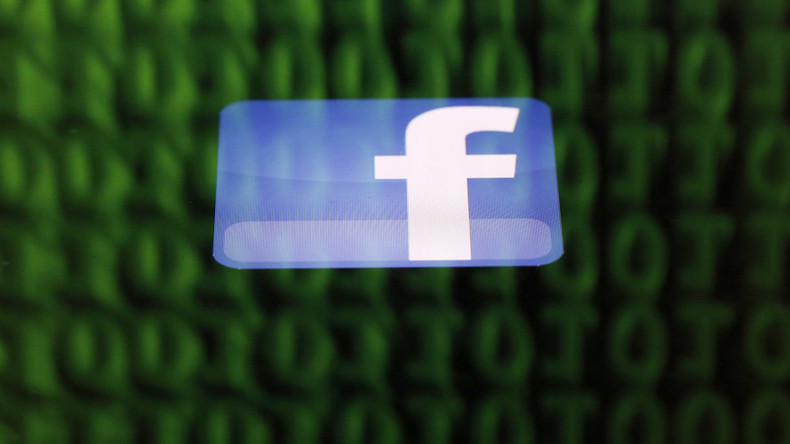 The transfer of user's personal information by Facebook from the European Union to the US faces another legal hurdle. The Irish Data Protection Commissioner (IDPC) has started the referral process to Europe's top court.
Ireland's Data Protection Commissioner Helen Dixon wants the EU Court of Justice to determine the validity of Facebook's "model contracts" that are represented by common legal arrangements used by thousands of firms to move personal data outside the bloc.
Dixon suggests some of the complaints against the model contracts are "well founded," according to Michael Collins, a lawyer for the commissioner.
"If you share her doubts - it doesn't mean you have to be finally satisfied - then you must make a reference to the European Court. The commissioner's concern is simply to get it right, not to advocate for any particular result," he said, as quoted by Reuters.
European regulations state the transfer of data can only be made to a country outside the EU if that country ensures a sufficient level of protection.
The step is reportedly the latest challenge to the various methods by which big technology companies such as Google and Apple transmit personal data of EU citizens back to America.
The matter of data privacy came to the front following the political outrage evoked by the Snowden revelations of mass US surveillance in 2013. The revelations added to mistrust of large technology companies with some calling for an overhaul of the way businesses move personal data.
The initial challenge was made by an Austrian law student and privacy activist Max Schrems, who made a complaint in Dublin about Facebook's handling of his data in the US.
Schrems along with other privacy campaigners dispute that alternative arrangements such as model clauses do not offer Europeans any means of redress.
The court agreed to let the US government join the case, giving the new country's administration a potential platform to lay out its views on surveillance regulations.
Last May, Facebook said thousands of companies were using model clauses, and it had many legal ways to transfer data to the US.
You can share this story on social media: