Hello 2018! Fireworks illuminate skies across the globe (VIDEOS)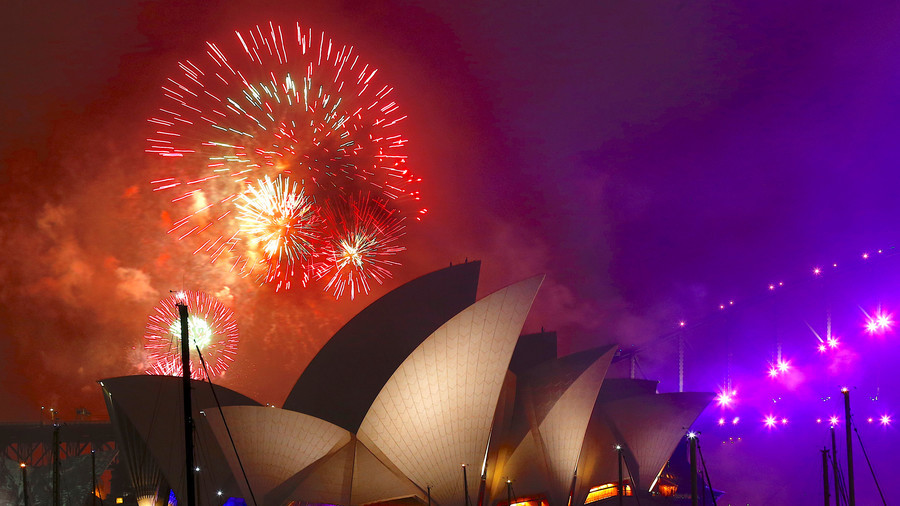 Major cities across the globe have welcomed the start of 2018 with spectacular fireworks displays, endless parties and good cheer.
Melbourne, Australia made a valiant effort with its New Year's Eve pyrotechnics, but it's fair to say that Sydney still reigns supreme with its world-famous (and almost deafening) fireworks display.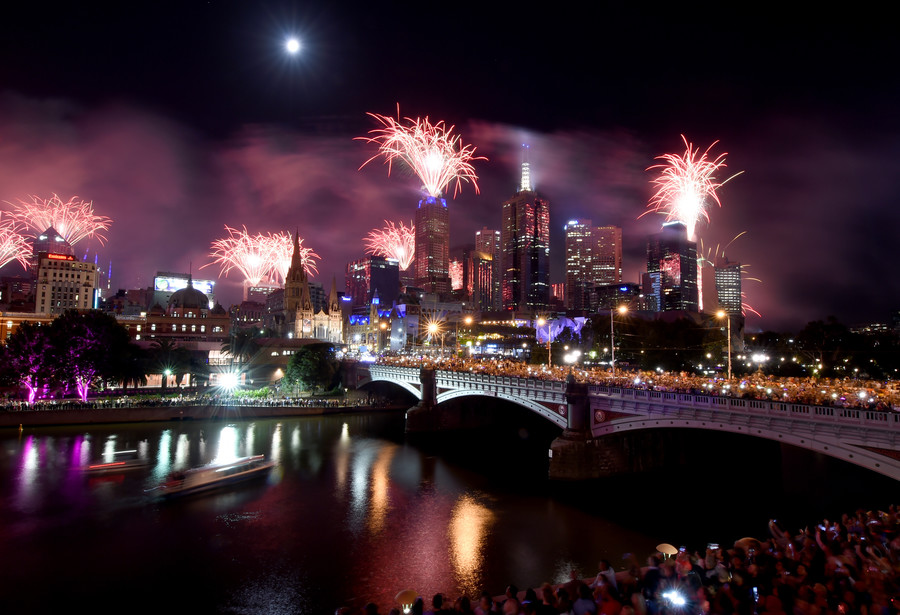 Not one to be outdone by its Aussie rivals, Hong Kong's Victoria Harbour put on a spectacular show to parallel Sydney.
In the Russian city of Vladivostok, meanwhile, a humble but elegant celebration was held in the city center.
In Seoul, the Lotte World Tower dazzled residents with its mesmerizing electronic light display before erupting into an explosion of color.
Meanwhile, in Jakarta, sparks of a different variety were flying, as up to 500 couples gathered for a mass wedding to celebrate the coming new year with love.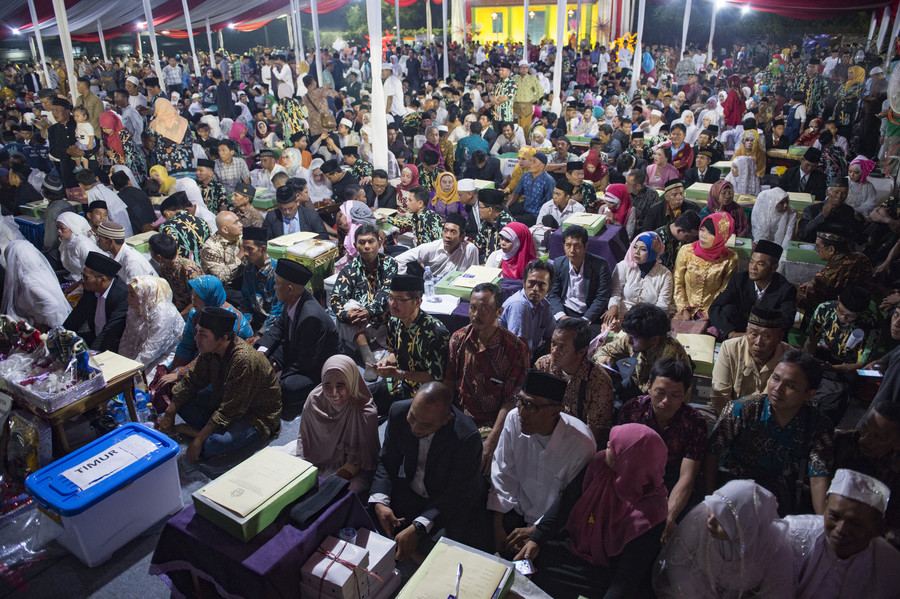 In Tokyo, thousands of locals and tourists welcomed the New Year at Shibuya Crossing in the center of the Japanese capital.
The United Arab Emirates welcomed the start of New Year with an incredible pyrotechnics spectacle at the Al-Marjan island resort in Ras Al Khaimah. The fireworks display, enjoyed by onlookers from 120 observation points, attempted to break the Guinness World Record for the 'largest aerial firework shell' presentation.
In Europe, thousands gathered in Moscow to mark the New Year celebrations with a big bang. Once the Kremlin's clock tower struck midnight, thousands upon thousands of fireworks were set off during a sparkling 10-minute burst of colour and sound.
A huge crowd of revellers attended the annual New Year's party at Brandenburg Gate in Berlin, Germany to watch the night sky as they welcomed the year of the dog.
London's Big Ben clocktower signalled the start of 2018, followed by a dazzling 12-minute fireworks display in the British capital. More than 100,000 ticket-holders watched the Thames River reflect the festive colors of the New Year celebrations.
The night sky in Paris was also lit up, as a barrage of fireworks exploded in a kaleidoscope of color over the Eifel Tower Sunday, as thousands gathered to usher in the New Year.
In Rio de Janeiro thousands gathered to celebrate the New Year with a fireworks display at Copacabana beach.
You can share this story on social media: