Swedish police find 'no direct links' after Malmo's 4th gang rape in 2 months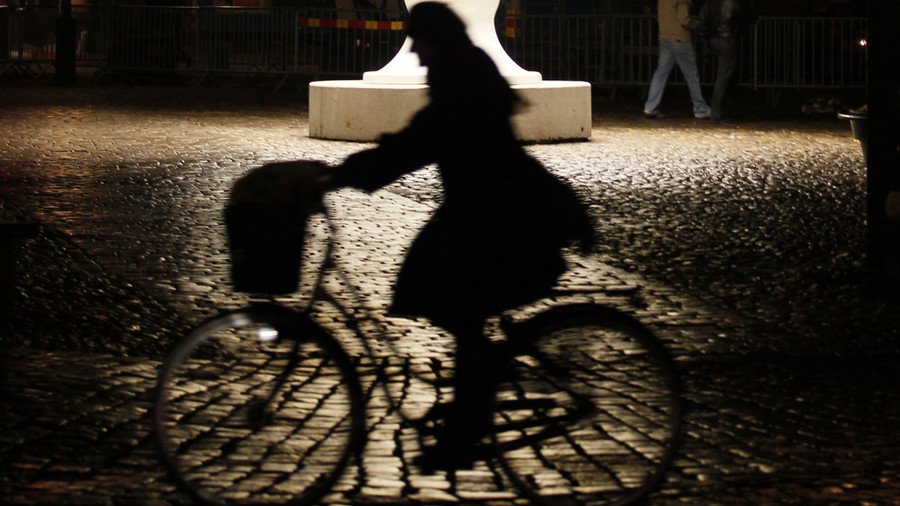 Yet another woman has been assaulted in the Swedish city of Malmo in another case of suspected gang rape, the fourth in just two months.
The attacks come as activists started nightly street patrols to reassure the community. Police said they do not yet see any apparent link between the appalling attacks, amid the ongoing investigations.
The victim, who is said to be over 18, was attacked by several unidentified assailants in Malmo's Hogaholm district overnight to Friday. She eventually managed to get home by herself and alerted police. An investigation into a suspected gang rape is underway as police believe several people were involved.
The woman suffered only minor physical injuries but was deeply traumatized by the experience, police said. No one has been detained so far, as police continue examining forensic evidence and questioning the woman.
The latest attack comes as Malmo grapples with a spate of similar incidents in which three women were raped by several assailants in different districts of the city, notorious for its thriving gang culture and crime. Earlier in December, a 17-year-old teenage girl was gang raped in a children's playground in Hasselgatan. The other two cases occurred in November and saw women being sexually assaulted by a number of men as well. And while police said they recovered traces of DNA from some of the crime scenes, no charges have been brought in either so far. The spike in violence against women even forced police to warn against venturing alone after dark. Faced with backlash, they later retracted the warning calling it "unfortunate."
Meanwhile, Malmo police believe it's unlikely the series of crimes are somehow connected. Referring to the two December attacks which appear to share the same pattern, Malmo police spokesman Nils Norling said "you cannot immediately say that they are linked to each other but you cannot rule it out either." He added that police are not done investigating the events, and are still not even able to definitely confirm the number of suspects involved in each of the sexual crimes. A police unit, specializing in criminal profiling, has been tasked with determining if there is a distinct pattern traceable in all the crimes.
While Malmo struggles to cope with the wave of sexual assaults, a Swedish court has courted controversy with its recent decision to release three men accused of raping a woman in the Stockholm suburb of Fittja in 2016. The women's lawyer described the ruling as "an embarrassment" for Sweden's legal system. The court found the evidence, that included torn clothes and sperm samples, were "simply insufficient for someone to be convicted." The court argued in its summary that it's impossible to establish the cause of her injures, skin discoloration and scrapes, the woman said were inflicted as a result of the incident.
The decision triggered protests, with activists taking to Malmo's streets with signs reading "No rapists on our streets" and calling on Prime Minister Stefan Lofven to tackle the problem. With police seemingly failing to make headway in finding and prosecuting anyone in the attacks, local activists decided to take matters in their own hands and have organized night-time street patrols to reassure neighbours while hoping to keep women safe from all kinds of abuse.
You can share this story on social media: