No sign of recovery for devastated Mosul after 5 months of freedom (PHOTOS, VIDEO)
Mosul was declared liberated from jihadists almost six months ago, but judging by its current state it could take years to clear the debris. Most of the city appears uninhabitable, although people can be found living in the ruins.
An estimated 90 percent of Mosul was destroyed or significantly damaged during the nine-month siege by Iraqi forces supported by the US-led coalition. But in the months since its recapture from Islamic State (IS, formerly ISIS), the city has mostly disappeared from public view in the West, sidelined by new stories. The people who live in the Iraqi city now feel abandoned and desperate, an RT crew discovered.
READ MORE: 'Stench of countless decaying bodies everywhere': RT reports from Mosul months after victory
If you live in Mosul today, you most likely have to borrow money to feed your family, or scour the deadly ruins full of decomposing bodies and unexploded bombs for anything valuable to sell, such as scrap metal. A boy aged 11 told the RT crew that this was his daily task.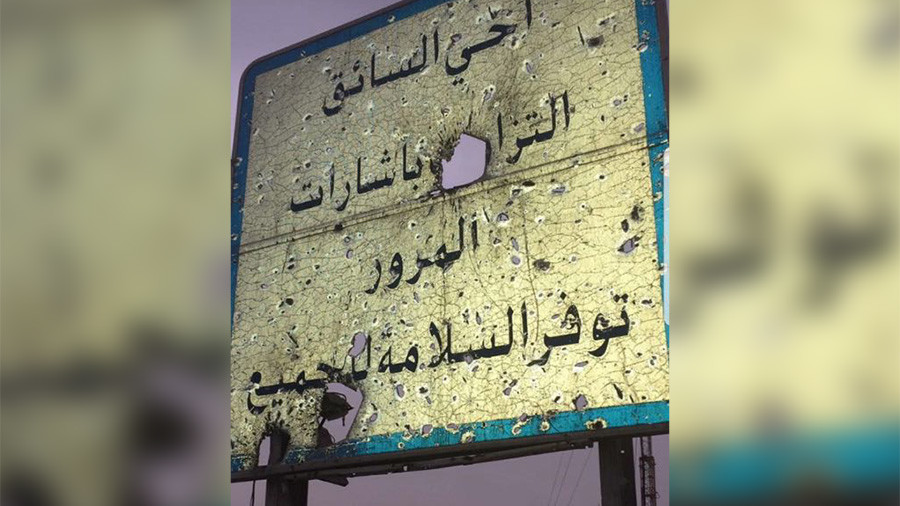 And Islamic State fighters, who have supposedly been ousted from the city, are still there, local security officials said. They may be disorganized and in hiding, but militia patrols prefer to walk with guns in their hands, cocked and ready to shoot – just in case.
"The world has forgotten Mosul. It's out of fashion, no longer trending. And locals have a well-founded suspicion that this was never about saving them," RT's Murad Gazdiev reported.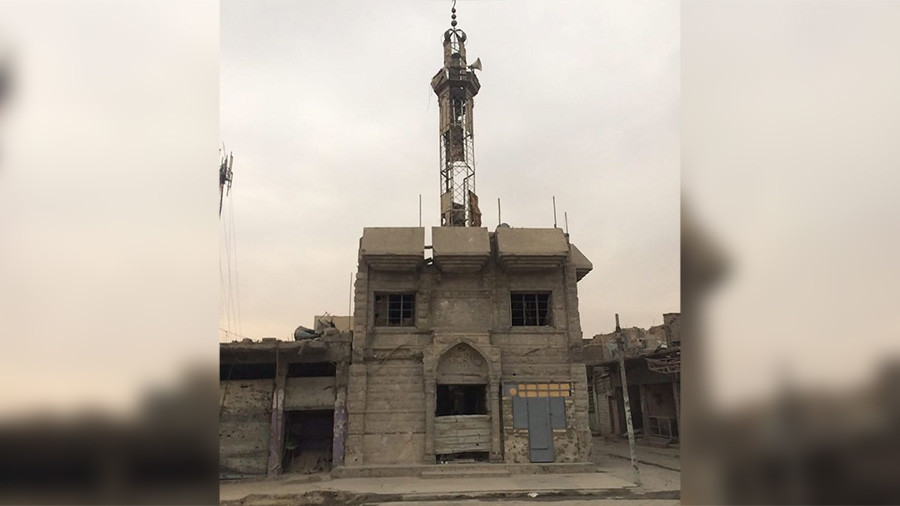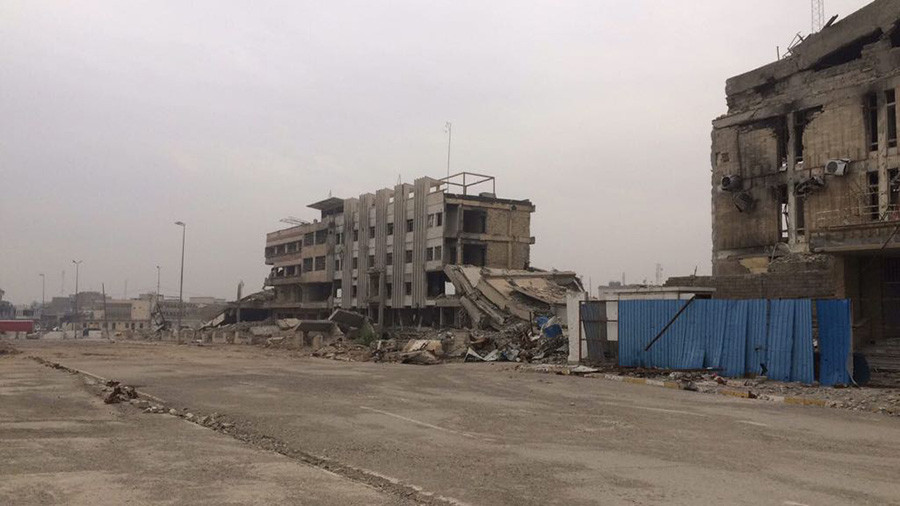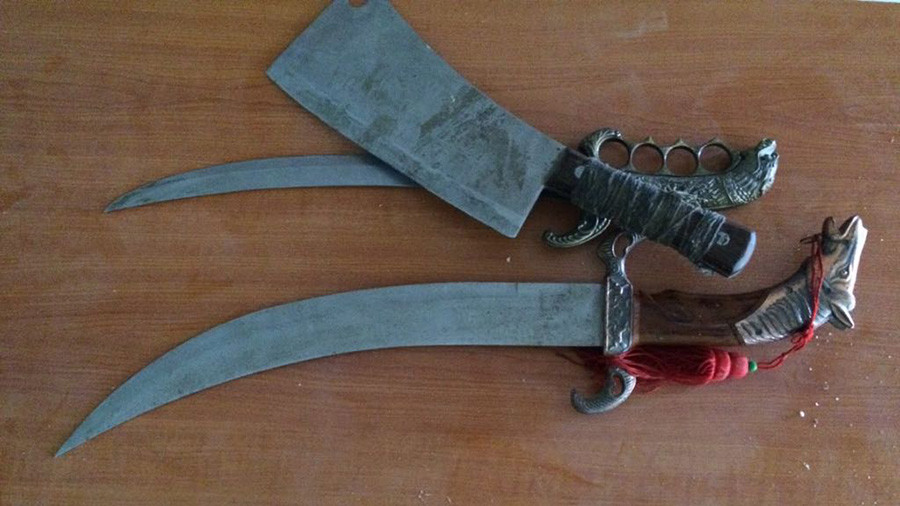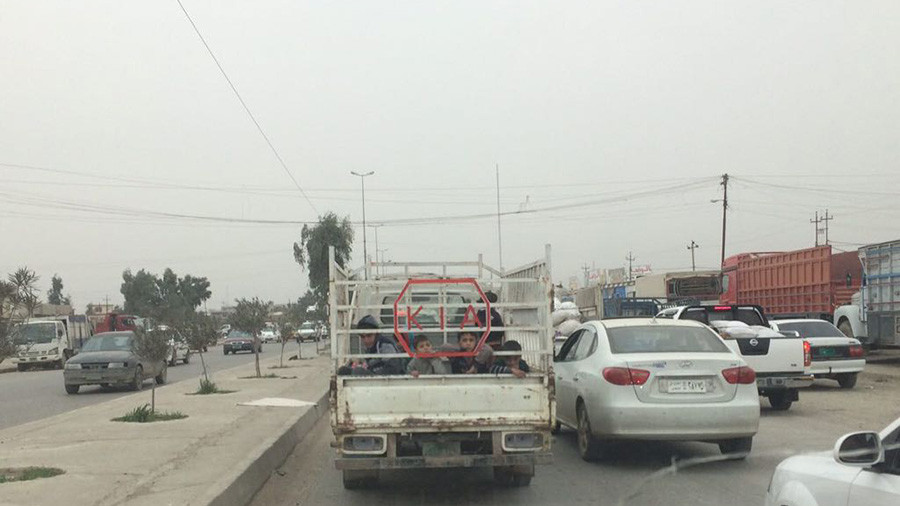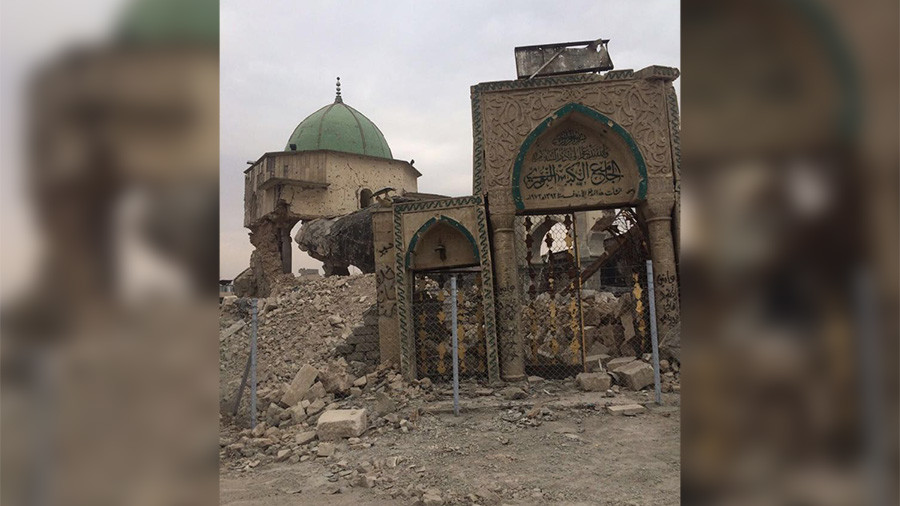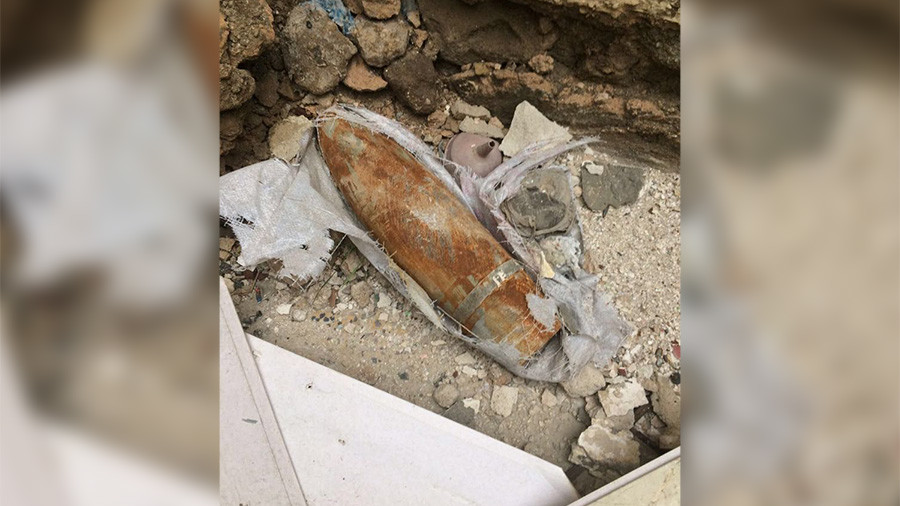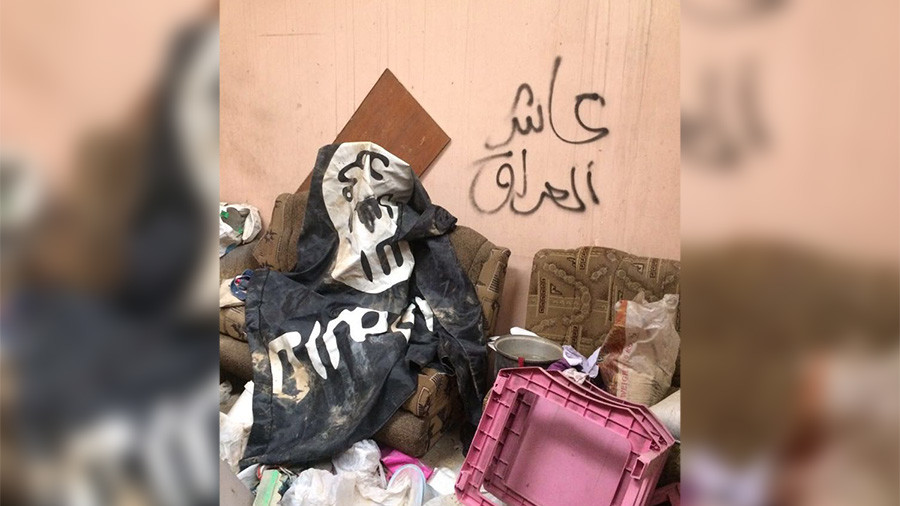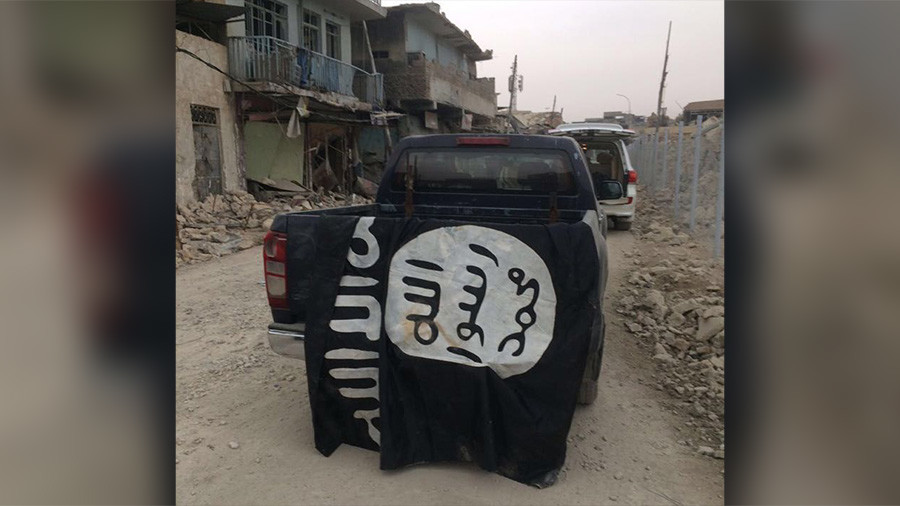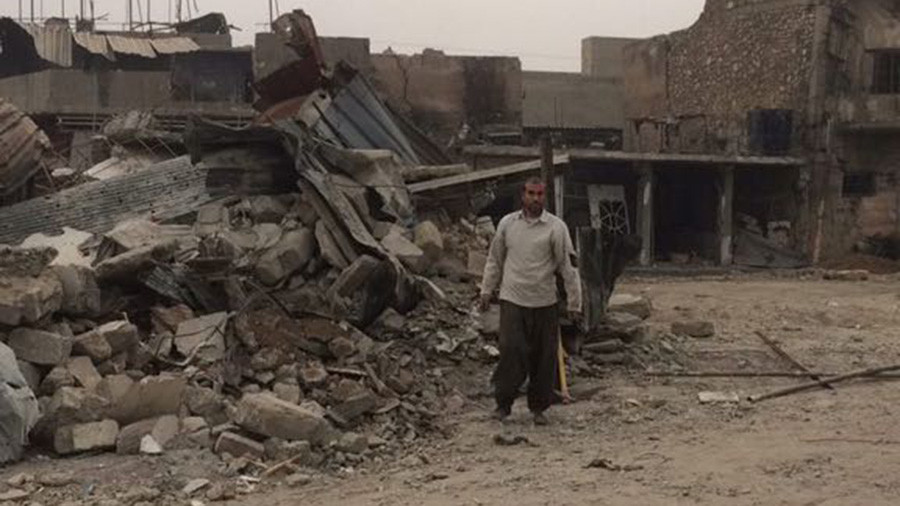 You can share this story on social media: