You've goat to be kidding: Police search for 'man' trapped in ravine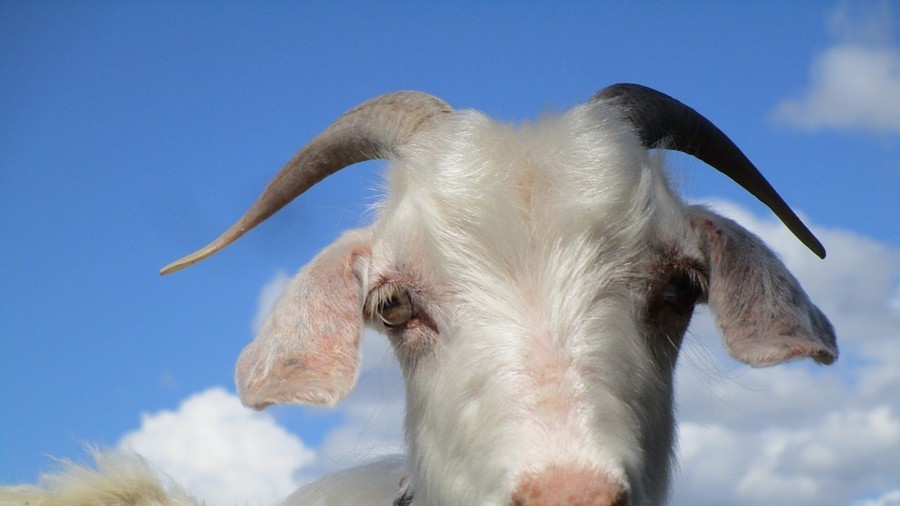 Police and firefighters from Queenstown, New Zealand rushed to rescue a man trapped and crying for help inside a ravine on Sunday. However, it turned not to be the standard search operation.
A passerby called the emergency services after hearing a 'man screaming for help' near Gorge Road in Arthurs Point on Sunday afternoon, Stuff NZ reports. The good Samaritan "thought someone was yelling for help in the bush," a police spokeswoman told the NZ Herald.
A search and rescue team arrived to locate the trapped man. However, emergency responders soon realized the distressed cries likely came from a goat and not a human. The rescue was called off after an hour.
"Police are confident the calls for help were actually the sound of a goat," a spokesperson said. "We made an assessment, we spoke to the caller, we advised search and rescue and police went to the scene, but our unit were confident that the calls were goats."