New Zealand judge dismisses 7 of Kim Dotcom's 8 arguments against extradition to US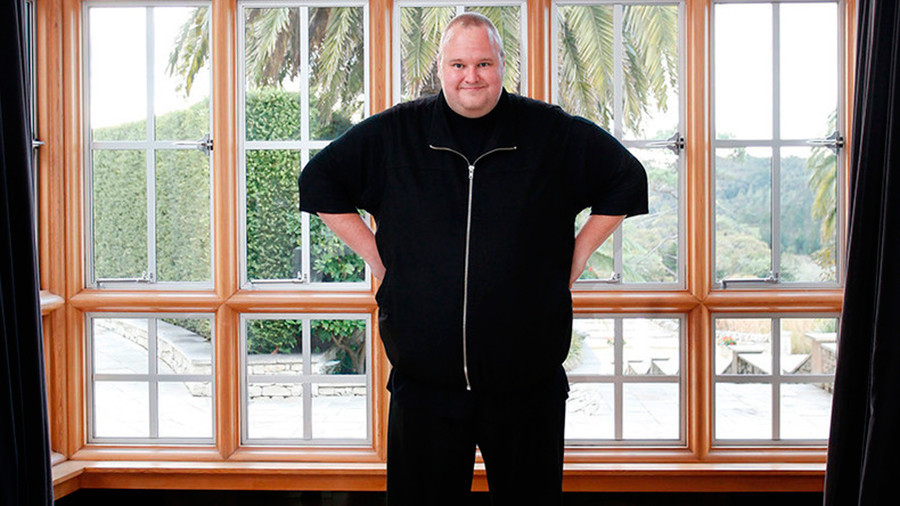 A New Zealand judge has rejected seven of the eight arguments made by Kim Dotcom, in which the founder of the file sharing giant Megaupload presented reasons why he shouldn't be extradited to the US.
Justice Timothy Brewer's decision, which was released earlier on Friday, came after the US filed an application for the seven arguments to be struck from Dotcom's statement claim for judicial review, claiming the arguments were an abuse of process "being both collateral attacks on previous decisions of the courts and an attempt to preempt Mr. Dotcom's appeal."
The arguments were part of Dotcom's appeal of a High Court decision made earlier this year, which states that he is eligible to be extradited to the US. That appeal will be heard in February, according to the New Zealand Herald.
"I have granted the USA's application to strike out causes of action 1 to 7 of the statement of claim for judicial review dated 21 July 2017," the ruling states. "The proceeding is now 'live' only in relation to the eighth cause of action."
The arguments that were dismissed included challenges to the validity of the arrest warrant used by Auckland police when they raided his house, and a claim that the former minister of justice's request for his surrender was not valid.
The eighth argument, which was allowed to remain, involves a decision by the deputy solicitor-general in June to order that clones be made of the electronic devices seized from Dotcom's home, so that they could be sent to the US.
In a tweet following the ruling, Dotcom appeared optimistic. "Sometimes what looks like a loss is really a win," he wrote.
Sometimes what looks like a loss is really a win 😜

— Kim Dotcom (@KimDotcom) December 15, 2017
Dotcom has been fighting extradition to the US since 2012, when his now defunct Megaupload file-hosting site was shut down by the US government and Dotcom and his associates were arrested in New Zealand. The US has been seeking to have Dotcom extradited ever since, on several counts including copyright infringement, racketeering, and money laundering.
READ MORE: Imagine! An 'alternative internet' not 'completely in the hands of Facebook & Google'
As Dotcom awaits his February court date, he is apparently planning to launch his own alternative internet. He stated last month that his form of the web would be "run by the people for the people," adding that overturning net neutrality - which happened in the United States this week - would only "accelerate the adoption of a new network."
You can share this story on social media: