Facebook 'like' for ISIS propaganda clip 'serious' sign of guilt – Italian court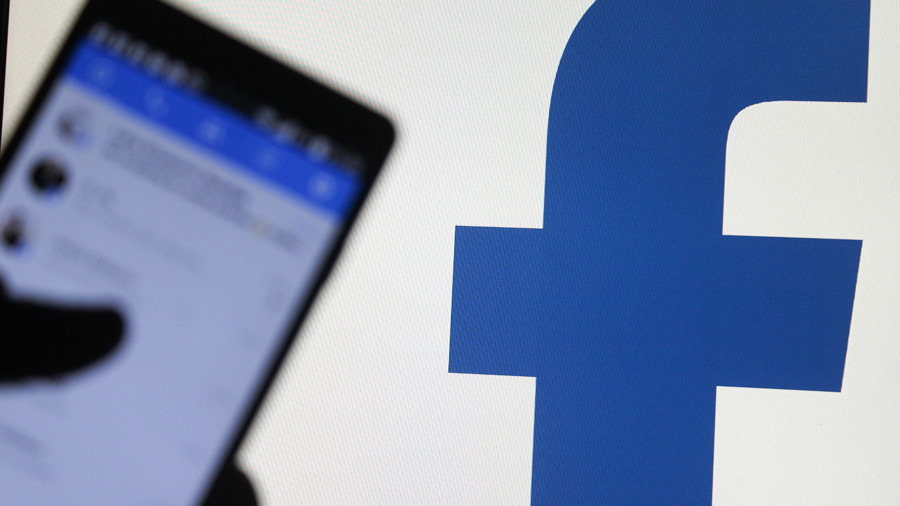 A thumbs-up under a video promoting jihad can be the decisive factor when ruling whether to detain a suspect, as it can be seen as evidence of being an apologist for Islamic State (IS, formerly ISIS/ISIL), Italy's highest appeal court has ruled.
Liking an IS-related video on Facebook can be considered a "serious indication of guilt" and "justifies pre-trial detention in jail" in context of other evidence, Italy's supreme Cassation Court ruled Tuesday, Italian media reported. The decision followed a local prosecutor's appeal against 25-year-old Kosovar Gaffur Dibrani, who used to live in the northern Italian province of Brescia. Dibrani was arrested on charges of online propaganda in 2016. He was released two weeks later and deported from Italy.
His Facebook page "contained documents and files of jihadist propaganda, as well as contacts with two well-known Islamists," according to the Interior Ministry.
However, at that time a Brescia appeal court found the evidence against Dibrani insufficient, saying that "evoking holy war does not necessarily result in the creation of organized structures aimed at carrying out terrorist acts."
The court was looking into two videos, which featured a militant who called on others "to help Syria and praised fallen mujahideen for protecting Muslims in the war against enemies of Allah,"according to Giornale di Brescia. However, those didn't contain a "clear reference" to IS, the court ruled twice, also citing the short period of time when the videos were published, as well as the fact that one of them was only "liked," not shared, by Dibrani.
The Brescia prosecutor insisted the man openly supported the militants' group, saying it was "self-evident." He also said the appeal court didn't consider Dibrani's links with the suspected extremists.
The Cassation Court agreed with the prosecutor Tuesday, ruling that neither the short period, nor the fact that he only pressed the "like" button under one of those videos reduced the "offensive scope" of Dibrani's actions. Although Dibrani had already left Italy, the Brescia court will have to rule again on his case, according to local media.