Are we all ET? Study reveals potential extraterrestrial origins of life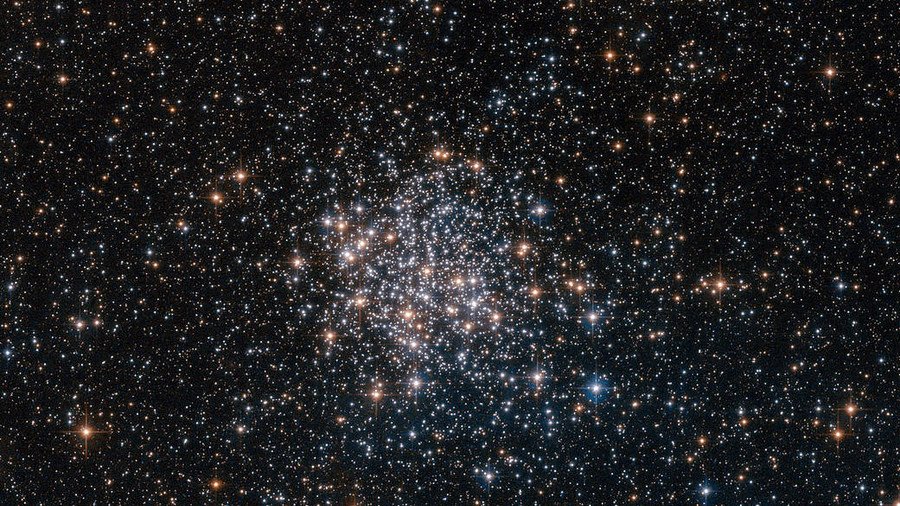 The prehistoric origins of life on Earth may have begun in space, a new study published in the Journal of Chemical Physics suggests.
Researchers at the University of Sherbrooke in Canada created a simulated space environment in which thin sheets of ice containing methane and oxygen were irradiated by electron beams, in a similar manner to what happens to objects in space. The chemical reaction caused a number of small organic chemicals to form on the icy films in a space-like environment.
The new molecules included ethanol, acetic acid, acetylene, formaldehyde and ethane, some of which are key molecules or building blocks needed for early organisms.
The research opens the possibility that our origins are extraterrestrial.
The first life on Earth began around 4 billion years ago, but this finding suggests the building blocks needed for this to happen may have come from space, strengthening the theory that life may have begun outside our planet.
The study was carried out under vacuum conditions, which mimics outer space conditions, according to the journal Astrobiology. The ice films were used as various types of ice form around dust grains in molecular clouds in space, and similar icy environments exist on asteroids, comets and moons.
You can share this story on social media: