Chinese rooftop climbing star dies in 62-storey death plunge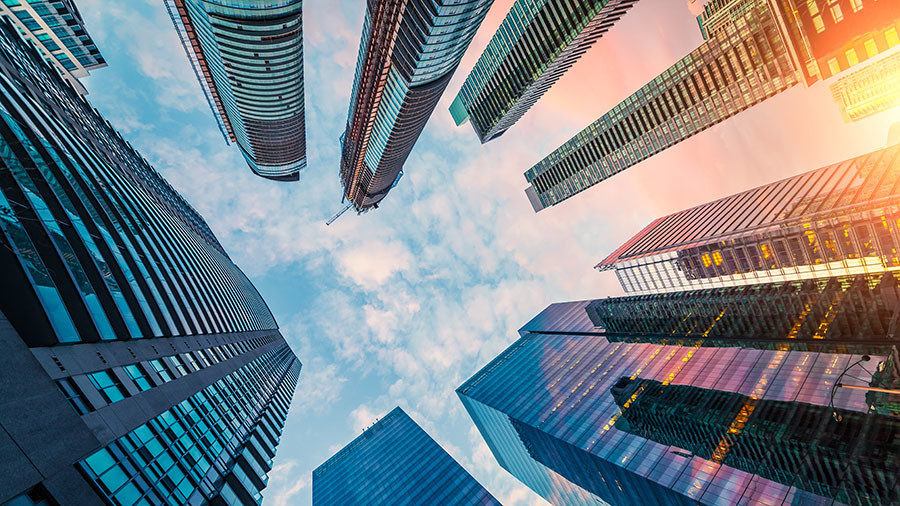 Daredevil Wang Yongning died after falling from a 62-storey skyscraper in Shangsha, China, posting a tragic video of his last successful stunt to social media on the day he perished.
The base-jumping stuntman is known for walking along rooftops, hanging from high buildings, and even doing pushups on the side of skyscrapers.
News of his death became known only after fans noticed he hadn't updated his Weibo account in a month. His friends have since confirmed that he died on November 8 and his body was discovered the next day, CGTN reports.
Police said he fell from the 62-storey Huayuan Hua Centre, one of the city's tallest buildings, the South China Morning Post reports.
The 26-year-old shared vertigo-inducing videos taken from dizzying heights on his social media channels, and had published a video of himself hanging on top of a skyscraper on November 8. He had more than a million followers on social media and said in the past that his goal was to "challenge all skyscrapers in the world without protection."
Wang's friends confirmed his death and said previous videos showing him appearing to fall from a building had been recorded as a joke.
READ MORE: Russian rooftopper skateboards & somersaults on ledge of Hong Kong skyscraper (VIDEO)
The South China Morning Post reports Wu had recently started a rooftopping challenge with a $15,000 prize.
"He planned to propose to his girlfriend [the day after the challenge]," his uncle Feng Shengliang told the Xiaoxiang Morning Herald, the South China Morning Post reports. "He needed the money for the wedding, and for medical treatment for his ailing mother."