Woman's midair champagne tantrum forces emergency landing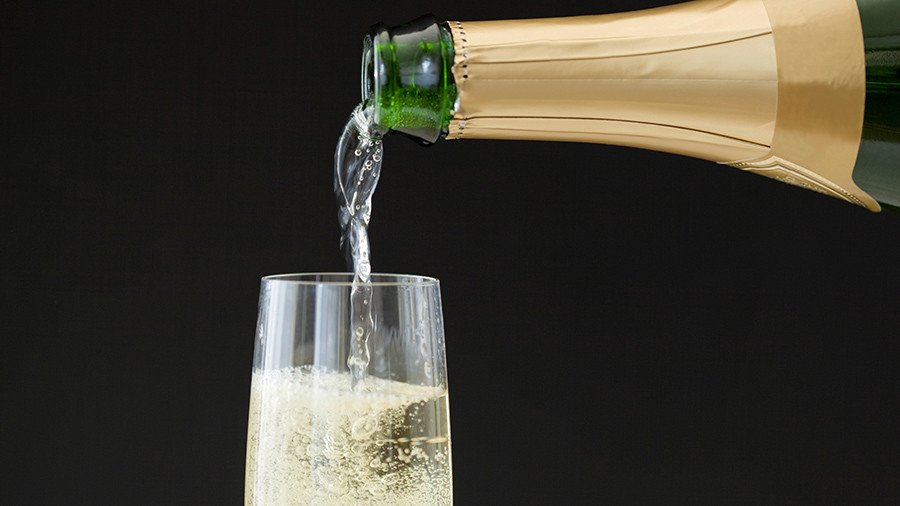 A passenger plane bound for Zurich had to make a unexpected stop in Stuttgart, after a female passenger popped when staff refused to serve her champagne.
Police say the 44-year-old Swiss woman, who was flying business class from Moscow, asked to be poured the sparkling wine several times and was denied. She finally snapped and started pacing up and down the aircraft before dragging a crew member by the wrist.
To avoid the situation from spilling over, the pilot decided to make an emergency stop at Stuttgart Airport, where police escorted the woman off the plane and ordered her to pay a €5,000 ($5,871) fine. The thirsty flyer may also face paying tens of thousands in costs resulting from the unexpected stopover.
Authorities emphasized that there was no real danger for the 43 passengers onboard.