Dark web's key to success nothing sexy, it's just 'good customer service' (VIDEO)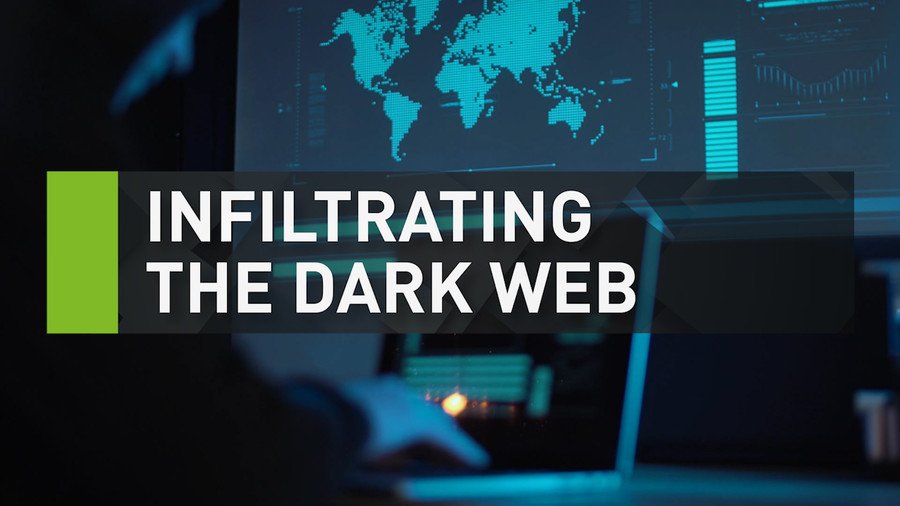 The success of dark web marketplaces such as the infamous Silk Road is down to "good customer service" and not simply because it affords users anonymity, according to author of 'The Dark Net,' Jamie Bartlett.
Bartlett, who infiltrated the digital underworld for his investigative book, compared the highly competitive nature of the sites to Amazon or Ebay while in conversation with RT at the European Cyber Threat Summit in Dublin, Ireland.
READ MORE: US Secret Service agent gets 2 more years in jail for Silk Road bitcoin theft
Dark web marketplaces are best known for the sale of illegal drugs, stolen data and counterfeit money, but Bartlett says there is more to these 'misunderstood' platforms.
"Yes, they use encryption and they use bitcoin and they're very technically interesting but mainly they are just a highly competitive marketplace like Amazon or Ebay, with all the same trappings, all the same drive for competition and innovation and that's why they have become so popular," Bartlett said.
"They offer a good customer service to the people that use them...and that's why they keep growing."
Silk Road was an infamous online black market on the dark web. The original site was shut down by the FBI in 2013 but replaced a month later with Silk Road 2.0. Since then dozens more marketplaces have replicated the model, waiting in the wings to take over when larger sites are shut down.
Bartlett is quick to remind us that it was Tesco clubcard vouchers, and not cocaine, which led Silk Road 2.0 sales in 2013, perhaps suggesting the dark web is becoming more mainstream.
He warns that there has been an explosion in the theft of personal information online in recent years: "Now one of the top reasons for using the darknet is stolen credit cards, stolen data, personal information. It's a very big, thriving marketplace and one of them is ransomware."
One reason could be the emergence of readily available and easy-to-use ransomware, which has lowered the barrier of entry into cybercrime. "It is very very, easy now for anybody to become a cybercriminal and a successful one in a way that frankly wasn't possible a few years ago."
The Identity Theft Resource Center, a US non-profit, says there has been 1,202 breaches in 2017 so far, surpassing last year's total. These exposed 172 million records.
In terms of protecting yourself online, Bartlett recommends taking small steps such as using two-factor authentication, not reusing passwords across accounts and keeping backups of valuable data.
However, there is no such thing as total avoidance according to Bartlett. "At one point you probably are going to get hacked even if you are careful. What you want is to make sure that you can very quickly get back online and don't let it disrupt your life too much."
You can share this story on social media: